2 boxers infected with corona for negligence of Olympic Committee
Published: 15:54, 26 March 2020 Update: 15:18, 26 July 2020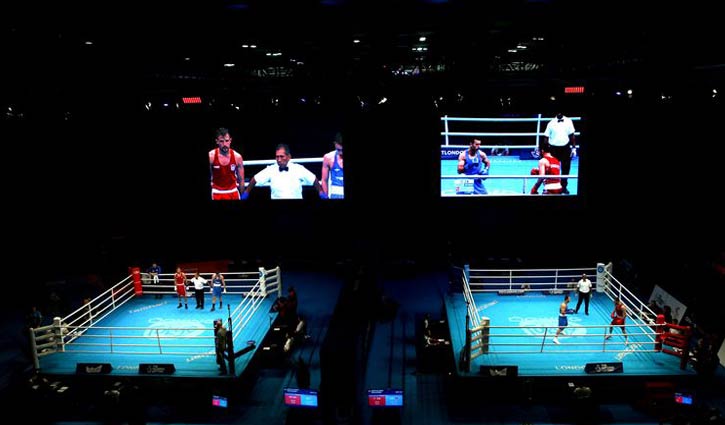 As the International Olympic Committee comes under fire for waiting to postpone the Tokyo Games, one federation's president is blasting the organization after two athletes tested positive for the coronavirus following a boxing qualifier last week in London.
Turkish Boxing Federation president Eyup Gozgec said two unnamed Turkish boxers and their head coach tested positive for the virus in London. He added that the Road to Tokyo Event at the Copper Box Arena should have never taken place, according to the Guardian.
"While the whole world was taking extreme measures to deal with the virus, I am baffled that an IOC taskforce and the British government allowed the tournament to start even though many of us had concerns and almost every other sport had shut down," he said. "It was irresponsible. And as a result, unfortunately three of our team have now tested positive."
The Olympic boxing qualifier in London featured approximately 350 boxers from 40 different countries and began on March 14.
Source: Agencies


Dhaka/AI
risingbd.com