AL national council on Dec 20-21
Published: 16:20, 14 September 2019 Update: 15:18, 26 July 2020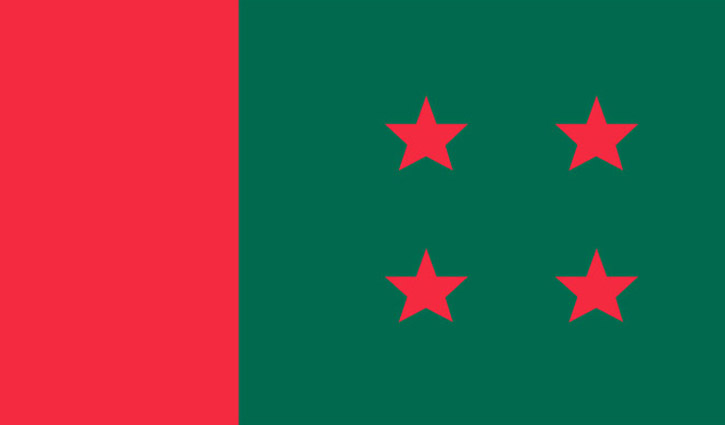 Senior Correspondent: The 21st tri-annual central council of Bangladesh Awami League will be held on December 20-21.
The Awami League Central Working Committee (ALCWC), the highest policymaking body of the ruling party, took the decision in a meeting at PM Sheikh Hasina's official resident 'Gono Bhaban' on Saturday night.
Prime Minister Sheikh Hasina, also Awami League President, presided over the meeting.
Though the ruling party aimed to hold the party's national council in October, the policy makers preferred December for holding the council, deferring two months due to impacts of dengue and flood.
Earlier, the Bangladesh Awami League held its 20th national council session on October 22 and 23, 2016 at the city's historical Suhrawardi Udyan.
risingbd/Dhaka/September 14, 2019/Reza/AKA

risingbd.com