Not Tuesday, onion-loaded cargo plane to reach Wednesday
Published: 15:24, 19 November 2019 Update: 15:18, 26 July 2020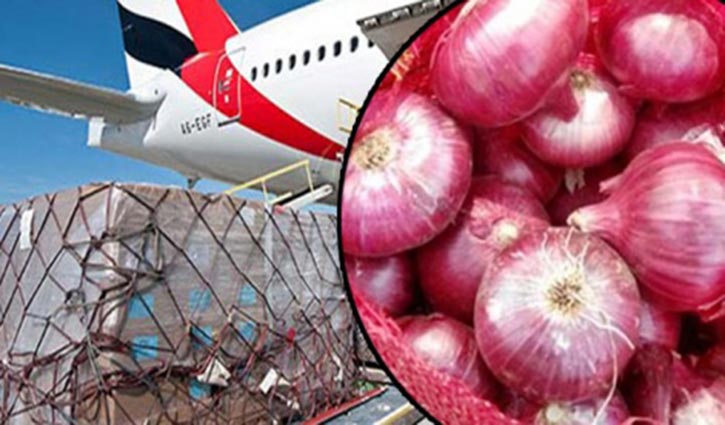 The onion-loaded cargo plane from Egypt is delayed for a day due to procedural reasons. Though it was supposed to reach on Tuesday, now it is expected to land in Dhaka on Wednesday, according to sources of Commerce Ministry.
Ministry sources said that they are continuously contacting importer S Alam Group over onion. They informed that the shipment from Egypt will take a day further and it is expected to reach Dhaka Wednesday.
Amid souring prices of onion across the country, S Alam Group took an initiative to import onion from Egypt. Commerce Ministry earlier said that the shipment of onion from Egypt will reach on Saturday. But later, it said deferred the date several times.
Sources said customs department is ready to unload the onion to be reached by cargo plane.
Dhaka/Hasnath/AKA

risingbd.com