Not mandatory to confirm source to deposit Tk 10 lakh in bank
News Desk || risingbd.com
Published: 22:01, 4 December 2022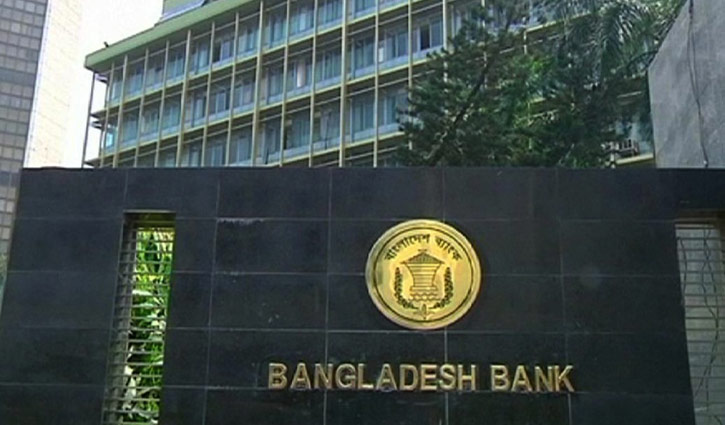 In case of depositing Tk 10 lakh, banks usually ask the clients to confirm the source of the money. From now on, the banks will not ask the source in this case. However, the bank will ask the source if someone wants to deposit more money.
The Governor of the Central Bank has given this instruction in view of the request of the chief executives of the banks in the bankers' meeting.
After the bankers' meeting, the newly appointed executive director and spokesperson of Bangladesh Bank (BB) Mejbaul Haque told the media this information on Sunday (December 4).
He said, "While depositing money in the bank, the bankers ask the depositors various questions. In particular, want to know the source of the money which confuses the clients. Therefore, from now on, if someone is going to deposit Tk 10 lakh, instructions were made not to ask any kind of questions to any clients asking for the source and not to harass depositors.
The spokesperson of Bangladesh Bank said, "We are trying to find out where the demand for hundi comes from. Efforts are underway to stop under invoicing. 90 percent banks are bringing remittances at the fixed rate of Tk 107. Some banks may be offering higher prices, but have been instructed not to do so, especially not to compete among themselves."
About Islami Bank, he said, "There is a difference between audit and inspection of the central bank. Islami bank loans are being monitored. Deposits in Islami banks are completely safe till now. There is no room to spread rumors about this. It is being investigated."
He further said the central bank is taking maximum precautions to stop hundi. The supervision of Bangladesh Bank is continuing to ensure that no money is smuggled through hundi.
NF/AKA