The story of rain
Rubel Dewan || risingbd.com
Published: 15:26, 24 September 2020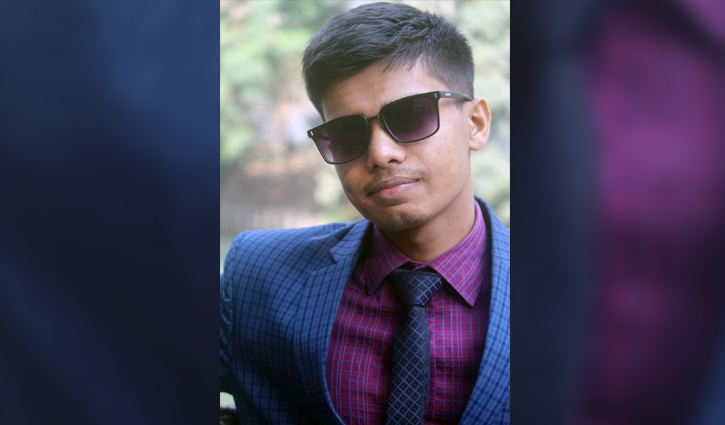 Rubel Dewan
When the clouds strike the lungs of the absolute soul, when breath stops in polluted air, when the volcano burns in the heart, when the boiling lava in pain, then maybe we see rain!

Similarly, when the pure air flows back to the heart of it, when the heart throbs in the mountain of pain, and when he is overwhelmed with joy and breathes a sigh of relief, when the sky assumes the happiness of unification with the inamorato glebe, then maybe we see rain!

In the same way, every human being has a mysterious relationship with his/her soul, and that tension of relationship makes our eyes rain; which sometime turns into cascade.

So I tell myself, "I have learned to weep from the rain and there is no point in showing me the fear of blubbering anymore"; wandering of this potent relationship and the state of the sky of the earth where we see sometimes cloudy, sometimes blackish cloud, sometimes whitish cloud, sometimes the illumination of light and sometimes the darkness of the new moon, or sometimes the full moon night.

Though I have a wish to see the rainy full moon night in my life; in the midst of this tense relationship, the world sometimes regains its life and sometimes loses again because of rain.

The recovered soul is surrounded by green and pure environment. That's why a rainy day sometimes makes me a pained lover poet or sometimes thrilled lover poet; whether it's for the world or mine.
Writer: Student, Institute of Science and Technology, Bangladesh
IST/Mahfuz/AI