'Speedy trial a must in rape cases'
SK Kamruzzaman || risingbd.com
Published: 16:44, 27 September 2020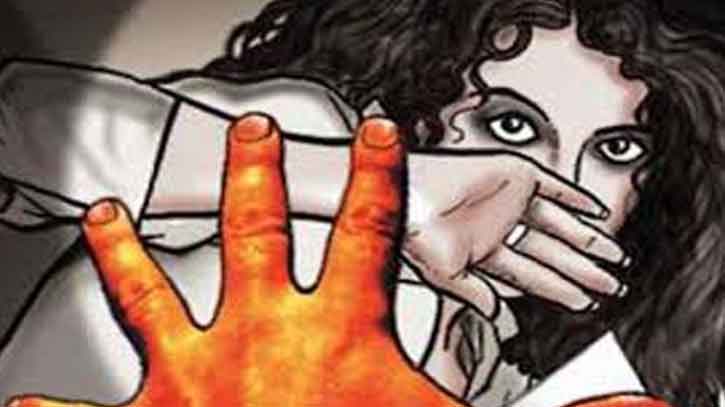 Fathers in Bangladesh are now concerned about the safety of their girls even at homes as well. Every person in this country is now worried about the mother, sister, or daughter! This is the reality we are experiencing for a long.
The word rape is a filthy and hateful word to all, but it has grown exponentially in this country over the past few years with increasing the abuse of women and children.
Women and children are not safe with this harsh reality. They are not safe at university, college, school, Madrasah, and on roads-highways. They are not safe from teachers, colleagues, bus-drivers, ticket-collectors, neighbors, and people of all ages and professions. How rude we are!
The cases filed in connection with the rape and sexual abuses require a speedy trial process. If there is a complaint, it has to be responded in a swift manner. And if the allegation is proved, the handed punishment should be implemented very soon. The rapists and sexual assaulters should be awarded exemplary punishment to save the country from this decay.
(The writer is studying Doctor of Veterinary Medicine at Patuakhali Science and Technology University)
PSTU/Mahfuz/Nasim