Why and how women should maintain self-defence!
Nipa Rani Saha || risingbd.com
Published: 17:10, 7 October 2020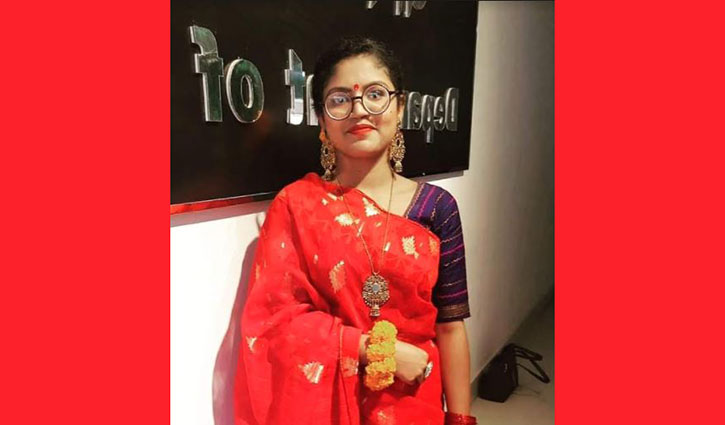 Whether it's rape, teasing or other sexual assault, women are being victimized regularly in our society. So, women need to learn self-defence strategies for escaping those of the incidents.
Here are three reasons why women should learn self-defence:
1. Protect yourself
2. Have confidence in yourself
3. Be disciplined with accountability
How women maintain self-defence:
▪️Present yourself with ️confidence, setting strong verbal boundaries
▪Trust your instincts
▪Practice target denial
▪Keep a safe distance
▪Maintain a non-confrontational stance
▪Use the element of surprise
▪Keep your techniques simple
▪Don't be panic if you're knocked down
The best self-defence strategies and techniques work equally well for men and women. Women really need this self-defence strategy because they're assaulted more than man.
Nipa Rani Saha is currently studying Law at Jagannath University
JnU/Mahfuz