Keep eyes on street children
Mahedi Hasan Arnob || risingbd.com
Published: 14:56, 13 October 2020 Update: 15:05, 13 October 2020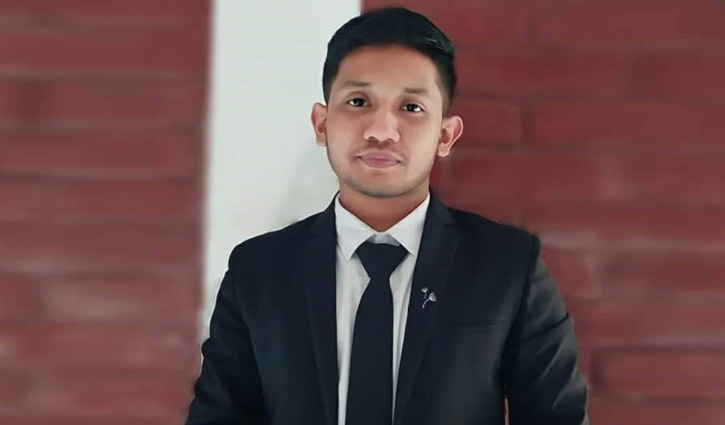 Mahedi Hasan Arnob
The number of street children is increasing day by day in Bangladesh. There are lakhs of street children all over the country when Dhaka city carries most of them. Nearly 80 percent of the street children are born on the sidewalks.
They are born on the way, they live on the way. Many bereaved children are also coming to the Dhaka city regularly and being added to this list. Why?
The normal needs of life are far from their circle. So the ladder of life and reality catch them at one point. These ill-fated children are suffering from negligence and deprivation in every corner of life.
As they grow up in the street, sometimes they are forced to engage in various types of criminal activities, disrupting social security system.
If these children are involved in various social activities, the tendency of crime may gradually decrease in the cities and even in the urban areas as well.
They need everyone's cooperation to lead a better life as we do. With a little help from anyone, the children can get back to a beautiful and normal life!
Mahedi Hasan Arnob is currently studying Management at the Government Titumir College

Dhaka/Mahfuz