Foster students' participation in online environment
Tamanna Islam || risingbd.com
Published: 11:45, 14 October 2020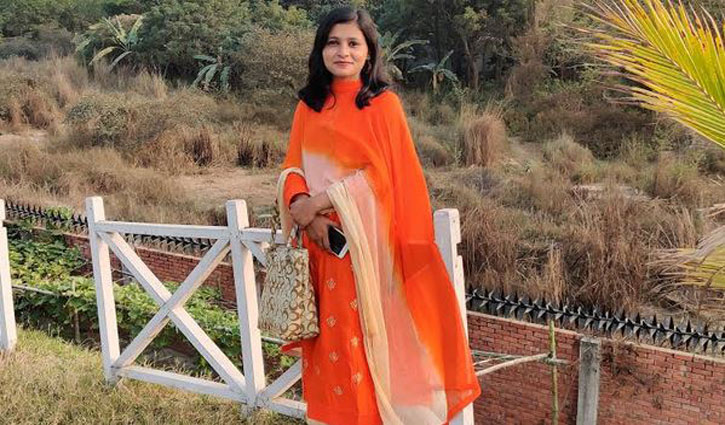 Tamanna Islam
The world is now facing great trouble with a little, invisible and untouchable virus named Corona! This virus is too little to be seen without microscopic instruments. Due to this virus, the whole world stands still and all the countries are facing various hardship.
Bangladesh is not out of these crises. Bangladesh, a developing country, is badly affected in its education sector. All educational institutions are closed due to this pandemic since March 17. Authorities then decided to take online classes. A number of students are being benefitted by this process but a large number of students can't join the online classes due to their poverty, poor network connection, economic hardship, high prices of smartphones and high prices of internet packages as well.
Private schools, colleges and universities are continuing their academic activities online. These private institutions collect their fees through the online payment system and take examinations, assignment, research paper. As a result, they won't face the extreme session jam.
Public universities don't have too many facilities yet they try to cope with their problems. Most of the students of public universities are middle classes background and most of the time they unable to buy data packaged for their long time classes. Even many students don't use smartphones and haven't any single smartphones of their own. That's why they can't join online classes. Although they join classes somehow, due to poor network facilities they drop out of the classes, can't understand the lecture, can't collect their reading materials and because of this reason they lag behind and got frustrated.
We don't know when the world will be normal. In this case, if the online classes continue, then the government and the university authorities should ensure that every student can participate in the online class. Arranging smartphones for poor sections of students, improving mobile networks into strong networks are badly needed for an effective online class.
So, the government and the authorities must ensure proper facilities for students to make online classes successful. Authorities have to ensure less priced data package that the students can buy easily. The poor network system can be taken into consideration.
Tamanna Islam is currently studying International Relations at the University of Dhaka
DU/Mahfuz/AI