'Rapists should be boycotted by socially'
Rukaiya Mim || risingbd.com
Published: 16:51, 17 October 2020 Update: 17:01, 17 October 2020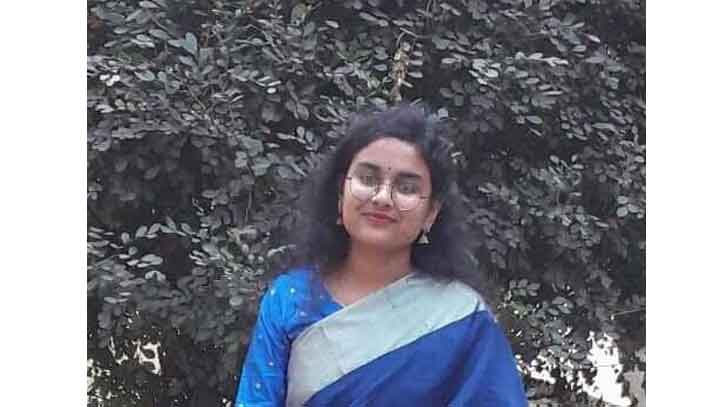 Bangladesh is now facing series of rape incidents. Rape is pervasive and fueled by patriarchal beliefs, power and control. No woman is safe now in the country. They are not safe in their workplace, living place and also not safe in the educational institutions.
Patriarchal belief is still strongly involved in our society. Rapists grow up unpunished in the society. Society accepts them easily but points its criticized-eye towards raped girls or the victims. The family also suffers much from the social trauma and eventually, girls who are victims of sexual violence commit suicide.
In its concluding observations in the most recent report on Bangladesh's compliance with the Convention on the Elimination of All Forms of Discrimination against Women (CEDAW), the CEDAW Committee found that "existing rules, policies, and plans addressing gender-based violence against women are rarely implemented due to stereotypes and gender bias, and lack of gender sensitivity on the part of the law enforcement officials."
According to Human Rights Watch, survivors of sexual and other gender-based violence who go to the police often face a refusal to file a case, bias, victim-blaming, stigma, and humiliation. "When women come to the police, first the police don't believe her," a women's rights lawyer said.
"They shame her. The case starts with non-belief." Another women's rights lawyer said: "The police frequently have a negative attitude and don't believe the victim. A lot of police have no knowledge of how to handle gender-based violence cases."
The authorities have recently approved an increase in the maximum punishment in rape cases to death from life imprisonment after a series of recent sexual assaults in the country. But only to make sure the laws against rapists is not enough, the rapists should be boycotted by family and socially.
(Rukaiya is currently studying at the University of Dhaka).
DU/Mahfuz