Islamic University Zia Parishad expels two teachers
IU Correspondent || risingbd.com
Published: 18:13, 17 October 2020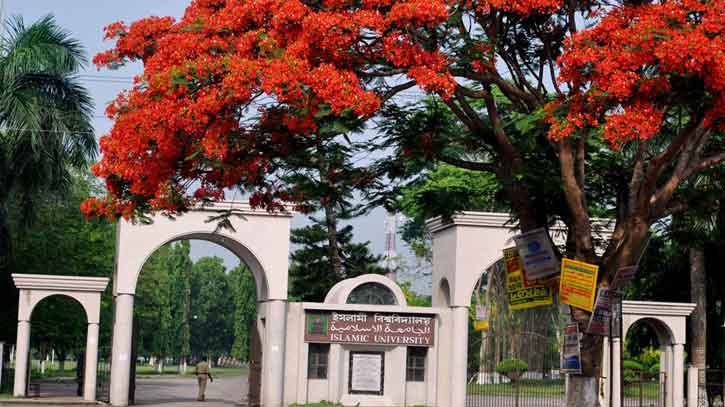 The Islamic University unit Zia Parishad, a Bangladesh Nationalist Party teachers' alliance, has expelled two of its teachers from the parishad permanently for violating the party's rules and regulations on Saturday.
The decision was made at a virtual meeting of IU unit Zia Parishad in the afternoon, said a press release signed by its General Secretary Professor Edris Ali.
The expelled teachers are- Professor AKM Matinur Rahman of public administration department and Professor ASM Sarfaraz Nawaz of management department.
The teachers took part in IUTA election, forming a new panel on December 16, 2019 violating the party rules.
IU unit Zia Parishad, however, has also served show cause notices to the teachers explaining their arguments of forming the panel. Getting no response from them they were permanently expelled, the release said.
AKM Matinur Rahman said that it was meaningless to expel them from Zia Parishad as they resigned from the parishad on October 12.
IU/Jibon/Mahfuz