Public awareness needed to prevent road accidents
Mahedi Hasan Arnob || risingbd.com
Published: 16:55, 28 October 2020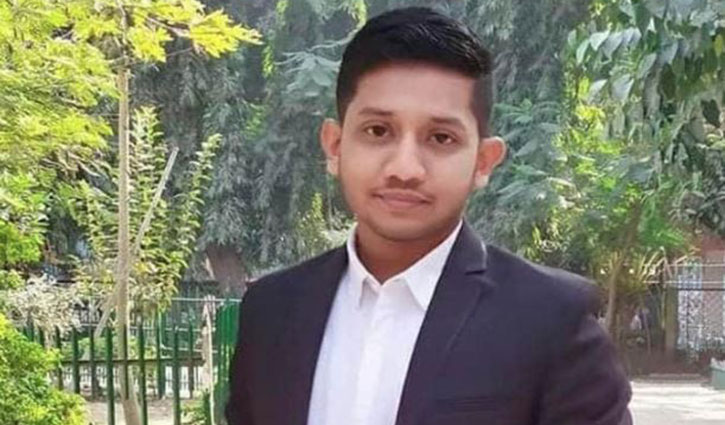 Mahedi Hasan Arnob
At present, road accident is the name of terror. Road accidents are being occurred almost across the country every day and night. Innumerable lives are being lost over these accidents. Newspapers and electronic media are seen covering the stories daily.
People of our country are getting victims of road accidents due to various reasons. The roads and highways of our country are turning into death traps. People have to walk on the roads and highways with deaths in their hands.
Someone is walking on the road when suddenly a reckless speedy car came from behind and just crushed the passerby. Many are crossing the busiest roads, getting stuck by buses, trucks or private cars. It is also seen that some passengers are getting down in the middle of the road when a car came and crushed them.
The unconsciousness of the passengers is mostly blamed for such incidents. To reduce road accidents, all public transport passengers, pedestrians and drivers need to be aware and vigilant.
Mass awareness is badly needed to prevent road accidents. Government can also take different steps to curb road accidents across the country.
Mahedi Hasan Arnob is currently studying Management at the Govt.Titumir College, Dhaka
Mahedi/Mahfuz