Give your child a beautiful mental life!
Rinvy Meher Swarna || risingbd.com
Published: 14:51, 29 October 2020 Update: 15:22, 29 October 2020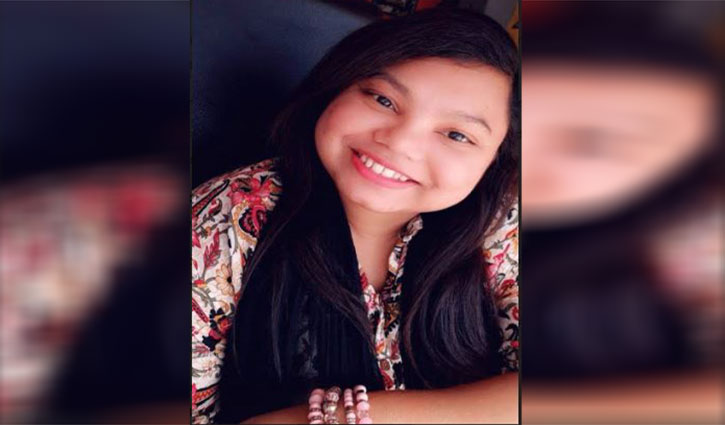 Rinvy Meher Swarna
What do you know about negative parenting? What are researchers saying regarding this? Researchers defined 'the negative parenting to include when parents expressed negative emotions toward their children and handled them roughly.'

The most important thing behind becoming a real person is good parenting with their children. The upbringing of their children depends on the behaviour of their parents and the environment around them.

Arguing in front of the child about every little thing, talking indecently, making negative comments in front of them are the parts of negative parenting!

Negative parenting also includes: Exercising authoritative expression over everything, not giving importance to the child's opinion, neglecting the child, at any rate, discourage all of their works, exaggerating and not supporting anything of them.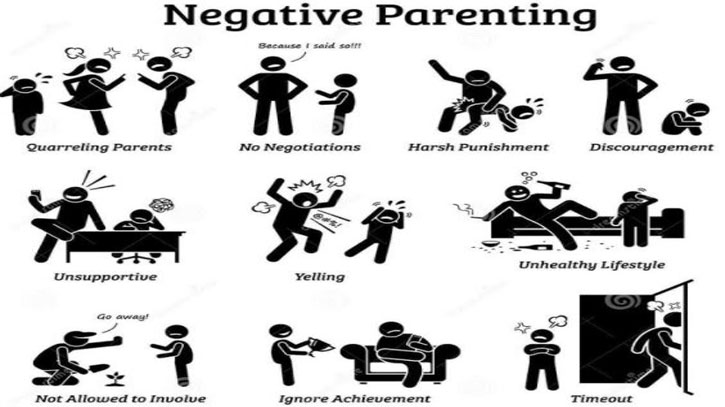 Not being able to speak openly and neglecting the child's achievements negatively and severely affect children's emotion.

The consequences of such treatment of the child are very terrible in our society. Children are suffering from depression and even choose the path of suicidal activities after not being able to share everything and being a victim of parental negligence! So terrible! Isn't it?

Be aware of those situations from now on, if you don't want to lose your beloved kids. Stop negative parenting. Give yourself and your child a beautiful mental life. If necessary, take steps for gaining proper parenting counselling.

Rinvy Meher Swarna is currently studying English Literature at the Mirpur University College
Mahfuz/AI