Australian universities offer int'l students tuition rebates
Campus Desk || risingbd.com
Published: 18:09, 29 October 2020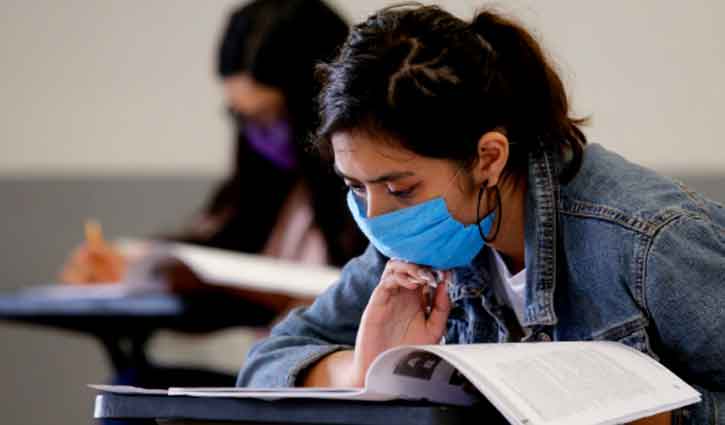 Some Australian universities are offering tuition discounts for international students stuck abroad.
Some Australian universities are offering tuition fee rebates to offshore students who are learning remotely since the country's borders closed in March due to COVID-19.
This includes the University of Adelaide which announced a fee rebate capped at 20% for all continuing and commencing international students who are studying offshore.
The university notes that the rebate will only apply until travel restrictions are lifted, but will be honoured for the full semester of study. They add that students cannot choose to remain offshore and receive the rebate for future intakes.
The Council of International Student Australia (CISA) has lauded the move but called for more institutions to follow, citing struggles with online study offshore, unsatisfactory learning quality and students finding it difficult to justify tuition fees of up to 40,000 Australian dollars per year, reported The PIE News.
CISA is the national peak student representative organisation for international students studying at the postgraduate, undergraduate, private college, TAFE, ELICOS and foundation level.
"By offering this fee rebate, the University of Adelaide has shown their commitment towards a fair and quality experience for international students through tangible actions," CISA president Belle Lim was quoted saying. "We hope to see more universities and education providers take similar actions to offer relief for international students that couldn't participate in the Australian campus experience due to the pandemic."
CISA also called for education providers to abolish the late payment fee and offer plans to relieve the financial stress international students currently face and encourage them to complete their programme at an Australian institution. "Most students are very keen/desperate to return to Australia and resume their study on campus," said Lim.
Campus/Mahfuz