Hurting religious sentiment: IU student expulsion demanded
IU Correspondent  || risingbd.com
Published: 17:21, 31 October 2020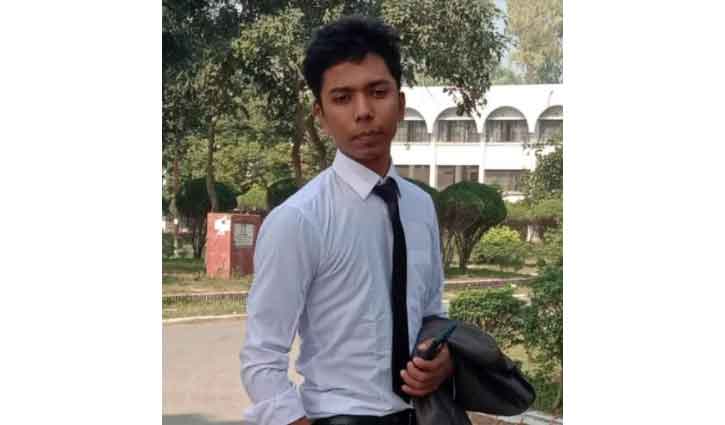 The Arabic Language and Literature department of Islamic University in Kushtia on Saturday demanded the expulsion of one of its students from the university permanently over making derogatory remarks on Mecca and Zamzam Well on his Facebook post.
The teachers made the demand in an emergency academic council meeting of the department against Saifullah Al Hadi, a third-year student of the department.
They also recommended the immediate expulsion of the student to the university authorities.
Acknowledging the incident, Saifullah Al Hadi said the motive behind his post was not to hurt the religious sentiment. 'I removed the post from my Facebook timeline and apologized for it,' he said.
IU Arabic Language and Literature department chairman Professor Moshtaq Mohammad Abdul Moktader Munwar Ali said, 'We have held an emergency meeting online after being confirmed the truth of the incident. They sent a recommendation to the university authorities.
'The administration will look into the matter,' he added.
On Friday, Hadi shared a post criticising Mecca and the Zamzam Well in his Facebook status, mentioning them as 'so-called Mecca' and 'so-called Zamzam'. Later, it went viral on social media minutes after sharing the post.
Jibon/Mahfuz