'We will meet once again'
Anower Shadat Roni || risingbd.com
Published: 16:12, 26 November 2020 Update: 16:41, 26 November 2020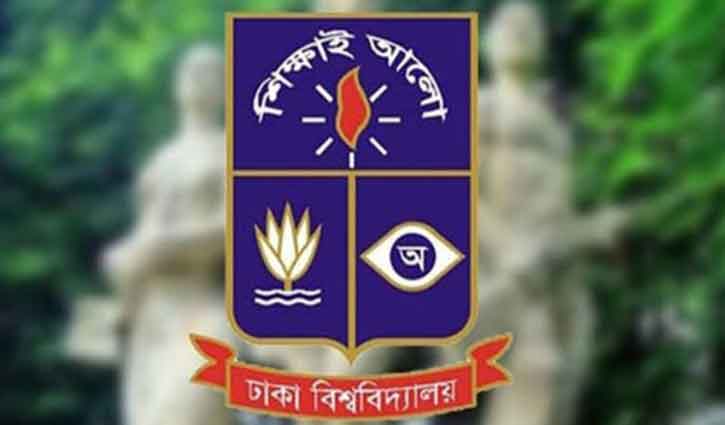 In the weekend, we gossip for a long time or go for an outing. We go for dinner to a better restaurant and these would occur. But now staying a long time at home, the meaning of the word 'weekend' brings the same value what the other days carry!
Actually now it seems that there is no weekend or every day is a weekend during the ongoing pandemic!
Except weekend or other days off, a day would start by waking up early to attend the class, then breakfast, lunch, passing time on social media, gossiping, dinner and study with ending the day coming back to hall from tuition. It's a daily routine before the pandemic.
Now we are out of campus for a long time. We are now missing everything we do there. Staying locked in the house only, when we get connected over the phone with our friends we reminisce those days again and again.
We would miss our family when we were on the campus and now we are groping our campus life! We are badly missing our campus. This pandemic damaged nearly all things in our life including our valuable times.
We hope everything will get back soon, everything will be alright again. We will meet with nears and dears once again. Stay safe until that day.
(Roni studies Political Science at the University of Dhaka).
DU/Mahfuz