Oni, Rayhan to lead IU's Oikya Mancha
IU Correspondent || risingbd.com
Published: 15:22, 28 November 2020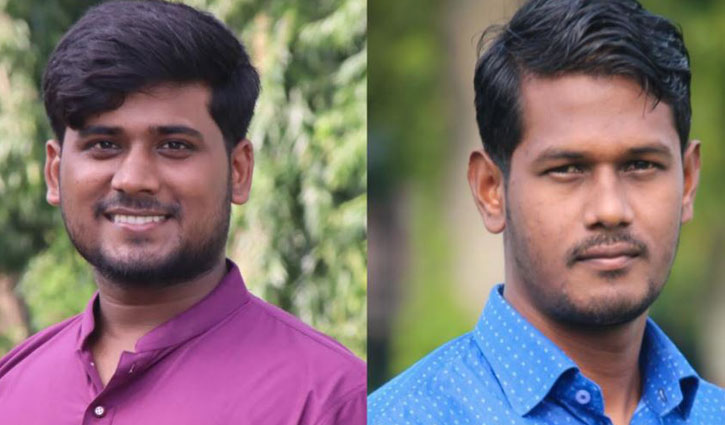 Oni Athikur Rahman, President of Theatre Troupe and Rayhan Badshah Ripon, President of Rotaract Club, have been made convenor and member-secretary respectively of Oikya Mancha, a social and cultural platform of Islamic University in Kushtia on Saturday.
The committee was announced in a live programme on Facebook in presence of 25 organisations' presidents and secretaries on the day.
The other members of the committee are- Anamul Haque, Ibnur Rahman Tuhin, Alamgir Avro Kanan, Afroza Roza, Sheikh Ryan Uddin, Sadia Afrin Khan, Gautam K. Shuvo, Abdur Rauf, Alamgir Hossain, Riyadus Salehin, Tajmin Sultana Mimi, Ejabul Bari, Mohammad Sagar, Swapna Sahitya, Atiqur Rahman Oni, Ainun Nahar, Shakib Sarwar, HM Arafat, Taskin Habib Akash, Mostafizur Rahman, Shahed Ahmed, Mominur Rahman and Al Amin Milon.
The committee was formed for the next six months.
Oni Athikur Rahman said the university is the abode of free thoughts. Oikya Mancha will work for the realisation of their demands as well as for the expansion of creative, thoughtful, humanitarian and cultural activities on the campus.
IU/Jibon/Mahfuz