Poem: Bangabandhu
Zafor Ahmed Shimul || risingbd.com
Published: 10:55, 17 January 2021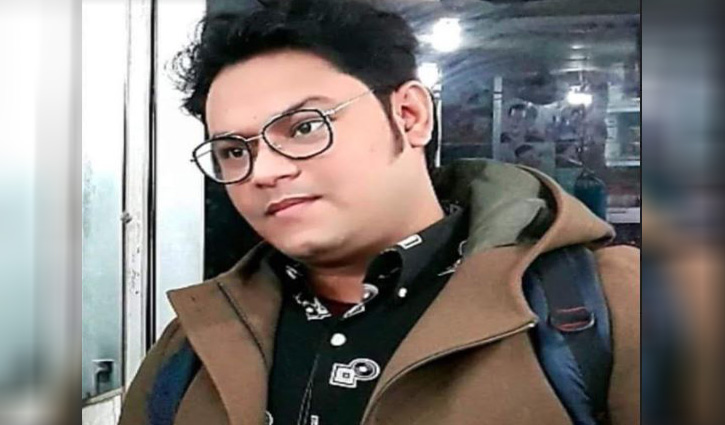 You are the man of strong principles
You are the preceptor of crore of honest disciples;
You are the manly voice of crore many tortured voices,
Your name always inspires us,
With all the revolutionary slogans you silently join us.

Oh! Father of the nation, with any dishonesty you didn't ever have any junction!
Even you did never believe in any dishonest function!

The personality of yours was compared to the Himalayan Mountain!
Against all opponents, your one and the only battle was the true numerous fountains;
By heart and any means you were truly flawless,
The speech of you made the world speechless!

Oh! Our father of the nation! As a human being, you were the aesthetic!
You are the poet of politics!

In politics, you grabbed the divine position,
You will be meditated generation after generation!
Dhaka/Mahfuz