7 pillars for quality education online
Campus Desk || risingbd.com
Published: 13:26, 21 January 2021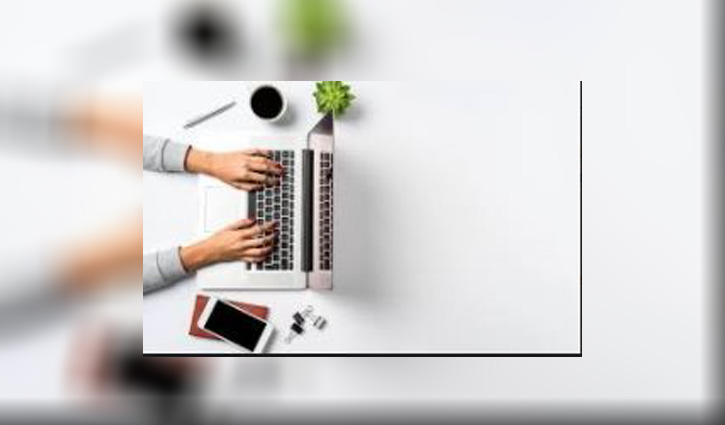 The Covid-19 pandemic undoubtedly represents a major crisis for all industries and sectors, including education.
Teachers from different walks of life instantly became essential workers, on the frontline, and had to think of new ways to provide quality education in a digital environment.
Whilst presenting a challenge in education, the pandemic has at the same time, caused a paradigm shift in the way students and teachers learn, work and collaborate.
Instead of solely focusing on the negatives, we can observe new opportunities to rethink the education system and look to improve the sector's overall sense of community cooperation. Enter Moodle, an online learning platform built in collaboration with its community and designed to empower educators by delivering quality education.
With that in mind, we relook at seven key pillars for quality education that Chad Outten, Founder and CEO of our Certified Premium Moodle Partner My Learning Space shared at MoodleMoot Global Online in July 2020: Resources, Communication, Collaboration, Assessment, Accreditation, Reporting and Accessibility.
Chad paired these seven pillars with the tools and features from the Moodle LMS that support them, to give educators resources to keep providing great learning experiences for their students when shifting to fully online learning.
Source: Moodle
Risingbd/Mahfuz