Golden jubilee of independence: BUBT hosts online discussion
Risingbd Campus || risingbd.com
Published: 18:31, 1 April 2021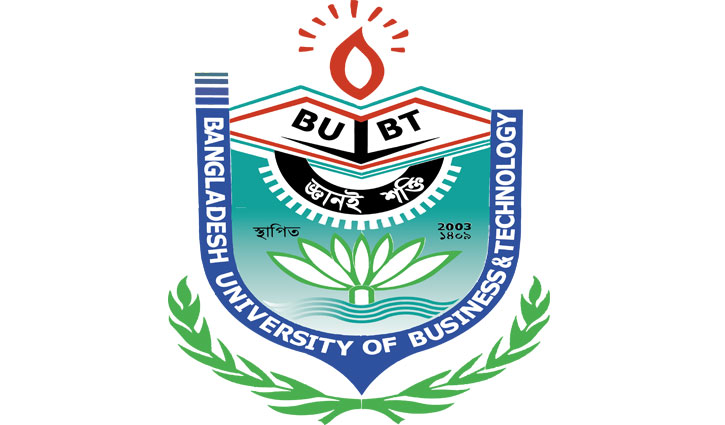 Bangladesh University of Business and Technology (BUBT) organized an online discussion on Wednesday, March 31, 2021 to mark the golden jubilee of Bangladesh's independence and the Mujib centenary, BUBT public relations office confirmed.
Industries State Minister Kamal Ahmed Majumder addressed the meeting as the chief guest. Highlighting the role of the father of the nation Bangabandhu Sheikh Mujibur Rahman in independence, he said, 'Pakistan forces could not harm the unarmed Bengali peasants-students-people on March 7 because of Bangabandhu's foresight.'
'India's contribution to Bangladesh's war of independence is undeniable. Therefore, Bengali should not oppose India,' he added. 'The country is moving forward under the leadership of Prime Minister Sheikh Hasina.'
Professor Dr. Shafique Ahmed Siddique, chairman of BUBT Trust, Dr. Muhammed Fayyaz Khan, vice-chancellor of BUBT, professor Abu Saleh, adviser of BUBT, professor Mian Lutfar Rahman, member of BUBT Trust, professor Dr. Ali Noor, pro-vc of BUBT were also present among others, at that time.
BUBT/Mahfuz