Rashid Askari made IU Arts Faculty dean
IU Correspondent || risingbd.com
Published: 13:39, 2 May 2021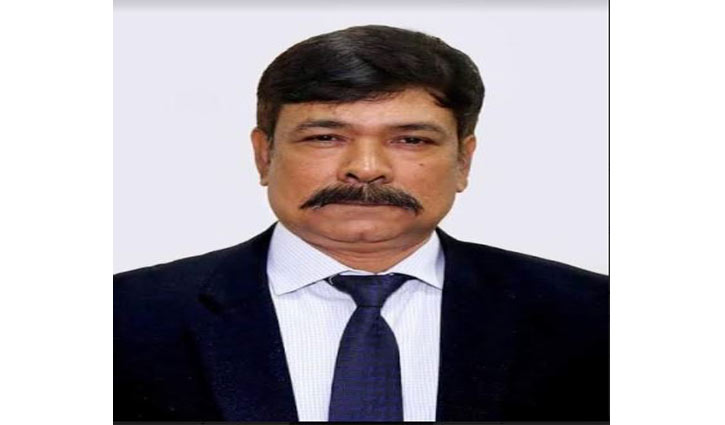 The authorities of Islamic University in Kushtia appointed Professor M Harun-Ur-Rashid Askari of English department as the new dean of Arts Faculty of the university.
A press release, signed by IU acting registrar M Ataur Rahman, was issued in this regard on Friday.
IU vice-chancellor Professor Shaikh Abdus Salam appointed him to the post as the tenure of previous dean, Professor M Sarwar Murshed of Bangla department, has been expired.
He would hold the post for the next two years, the press release said.
Prior to the post, Rashid Askari was the 12th vice-chancellor of Islamic University who fulfilled his tenure for the first ever in the history of the university.
IU/H K Jibon/Mahfuz