Poem: Flagrant
Sazedur Abedin Santo || risingbd.com
Published: 11:46, 3 May 2021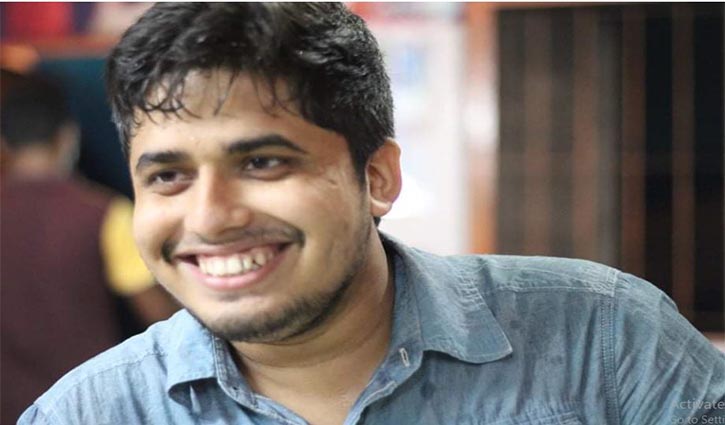 The girl I have seen somnolently
With a blue saree
Glass rings on her hands
And blue spot on her forehead
Dark black kajal on her eyelids
Agitating her hair with air
Gorgeously stunning her beauty then
Swearing by lord,
The girl is not of mine
She is flagrant of mine
I bring myself from the flagrant back.
Returning to bitter reality.
But get that girl consequently
Standing just before me
Laughing shamelessly.
I remain silent
Just by overlooking her.
Seems like, she would not be touched
If I try to do so,
She will extinct like Camphor.
Translation: Mahfujur Rahman; Dept. Of Computer science and Engineering, Islamic University
Dhaka/Mahfuz