Take oath to love mother!
​​​​​​​Mohammad Ashraful Islam Liam || risingbd.com
Published: 12:16, 9 May 2021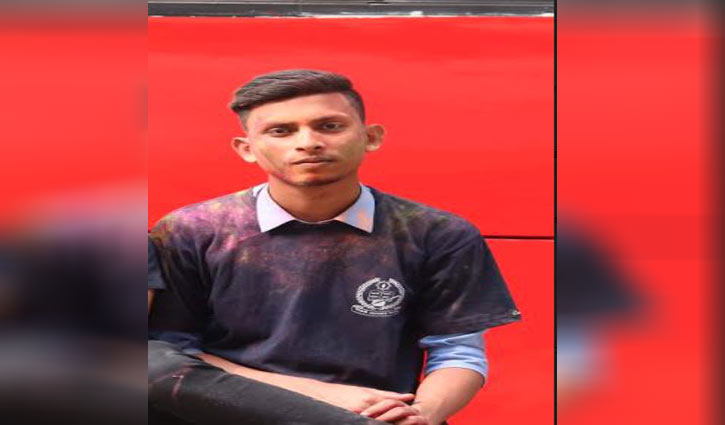 For whom every child sees the light of the world, she is the mother. A mother who always loves their child unselfishly. The purest love is the mother's love. The purest word in the world is mother.
This word is sweet not only from the beginning of creation but also from love. The mother is the only one who embraces her sorrow, happiness, and love every time only for her children.
Whatever the date, every year the second Sunday of May is celebrated as World Mother's Day. The main purpose of the day is to give proper respect and love to the mother.
Though there is no set time to love and respect our mother, we always love our mother. Sometimes we can express it in a great way or sometimes we can't.
Respect for mother, no special day for love, no need for a moment. Especially for Bengalis, every day is Mother's Day. But today is being celebrated worldwide as World Mother's Day.
Mother's Day is an honoring ceremony that is celebrated in honor of the mother and for the impact of motherhood and mothers in society. Mother's Day is celebrated all over the country to establish mother's rights.
There are plethora number of histories behind Mother's Day in religious rituals---
According to some historians, this day with the mother originated from the ancient Greek tradition of mother worship.
A festival dedicated to Sibel, one of the most prominent Greek deities. According to some others historians, in 1912, Anna Jarvis formed the Mother's Day International Association.
He was even able to run a wide campaign for the two words 'Second Sunday in May' and 'Mother's Day. On May 9, 1914, American President Woodrow Wilson passed a law that said, this World Mother day will be celebrated on the second Sunday of May.
On World Mother's Day, various events are organized for mothers, which do not happen on any other day, many public organizations make several events. Some non-profit organizations show love to helpless mothers, lives in street or lives in old age home. While many social media activists users have been expressing their love for their mother.
There is no reason to set a specific date for the child to show respect and love to the mother. Mother's Day should be every day for the child. I can proudly say that I love my mother and I'll love her. Love for my mother will never diminish. Love and respect to every mother. Happy mother's day.
Mohammad Ashraful Islam Liam studies English at the Jagannath University.
JnU/Mahfuz