Plant trees, protect environment
Shamsul Alam Saddam || risingbd.com
Published: 12:08, 6 June 2021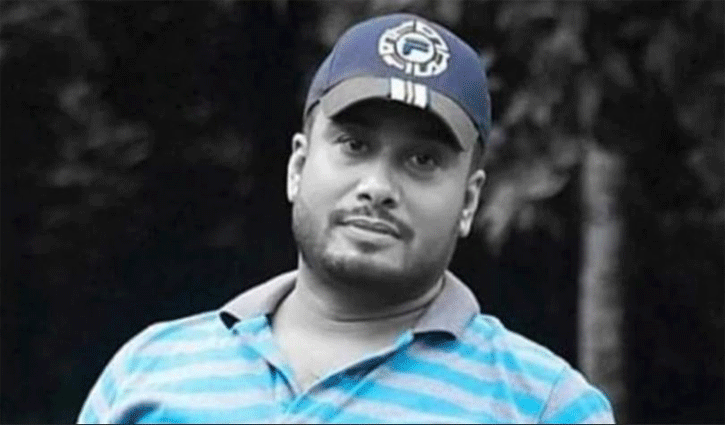 World Environment Day (WED) is celebrated every year on June 5. It is observed to raise environmental awareness and encourage new initiatives. The day was first observed in 1984.
This year the theme of World Environment Day is 'Restoring the Ecosystem'. Many people now have realized how important nature is in our lives after the Corona pandemic.
But efforts to raise environmental awareness have been going on for many years. Even now many people are avoiding that conscious message. In 1984, the day was celebrated in the interest of raising awareness on environmental issues such as marine pollution, human population, global warming, and protection of wildlife.
World Environment Day was announced in 1982 at the Stockholm Conference to raise environmental awareness across the world.
We can plant trees, make our surrounding cities greener, rebuild our home gardens, change our diets, and keep rivers and coasts clean.
Everyone should become active to raise awareness on environmental issues.

Shamsul Alam Saddam studied at the Dhaka International University
DIU/Mahfuz