Poem: My Loneliness and Larmini Street
Shewly Akter || risingbd.com
Published: 13:42, 11 July 2021 Update: 14:49, 11 July 2021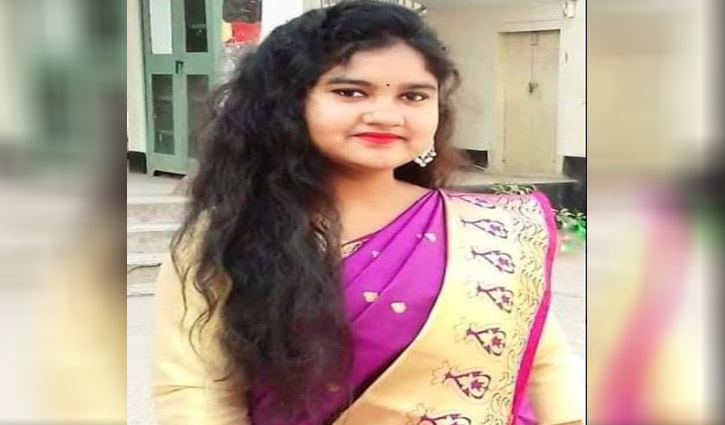 My loneliness is all,
My loneliness is nice;
My loneliness is like-
As a paradise!
When the rains fall into my eyes,
I be very happy and
Feel pleasure's so slice!
When the birds bind-
Melodious song;
My loneliness is right,
Others are to me wrong.
Thinking a lots too wonderful the sky,
Wishing be a bird, feel me so shy!
Touching the life and feelings of mind,
Seeing I the shine sun's behind.
Closing the orb, and
Rip up dense door;
Feeling of him so mirth, in the hearts core.
Walking rhythms and Larmini,
Onlookers of all these;
He's my only the love
And the peace!
Wearing him as like a ring,
My loneliness is nice-
As like the wing!
Shewly Akter studies Social Work at Jagannath University
JnU/Mahfuz