Shreya's story: The journey of her own
Maria Rahman || risingbd.com
Published: 11:45, 13 September 2021 Update: 12:16, 13 September 2021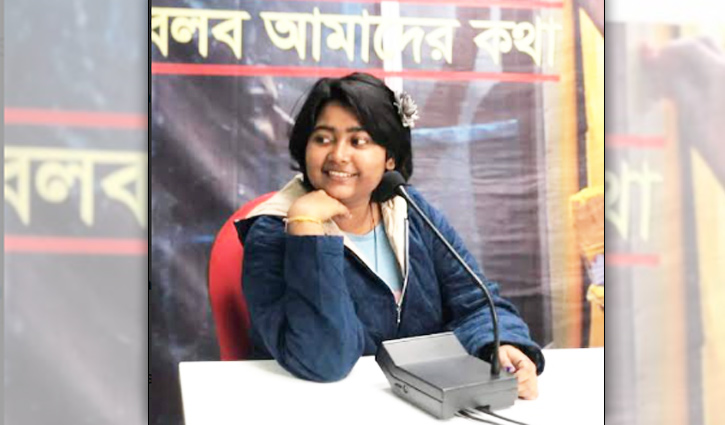 Shreya Ghosh is one of the most iconic youngsters right now. She started her journey being nothing, but continued achieving everything! She has received more than 200 recognitions nationally and internationally till now. And her journey started a long ago, and taking her to a long way.
She was born in Kurigram and was brought up in Nilphamari. Staying out of the capital and participating in the world of challenge is not so easy. But Shreya claimed the difference. From her childhood, she used to participate and win many competitions like poem recitation. She was always an active worker in the school programmes.
This girl reading in 12th grade, got her first recognition for public speaking in the year 2015. Continuing that, she got prize from the honourable education minister in 2017 for being the best national public speaker. In the same year, she highlighted a proposal like an MP in children's parliament. Shreya is now an educator, u-reporter, UNICEF child MP, journalist, writer, public speaker, international leadership and public speaking coach, debater. Now she contributes as judges in different public speaking, recitation and debate as well as being the champion in the International Debating Society.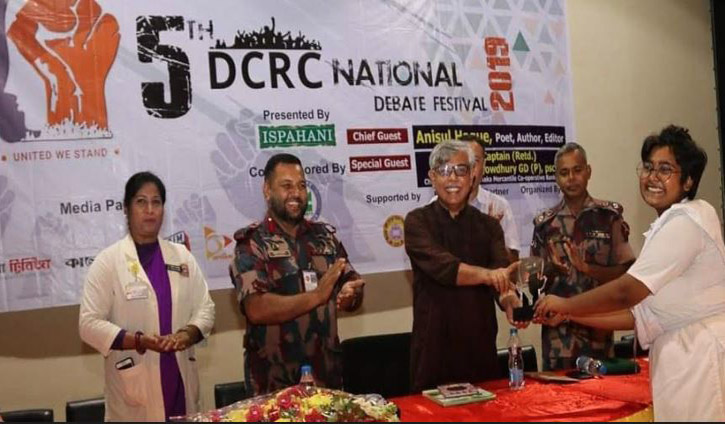 From her childhood, Shreya had a great passion for debate. A senior from her school rejected her request and didn't give her the chance to debate. Later, Shreya adjudicated a debate where she got that senior as a participant. Her debating career started in the year 2016 and got Championship and that winning continued. Now, she owns several recognitions in debating sector. Later, she joined Nilphamari Debate Federation and contributed the most. She is also a district coordinator at National Debate Federation. Shreya hosts as well. She has got 15 recognitions in National Public Speaking Competition including 9 Championships. She has also performed her speech at Bangabandhu Sheikh Mujibur Rahman's birthday organized by DC Office. Carrying on, Shreya gave a speech as a guest speaker on the International Girl Child Day organized by Department of Women Affairs. In her School and College days, she was a regular speaker and used to speak in functions along with many other important figures. Shreya is now a public speaking trainer. She teaches many students both online and offline. She is the founder of her own teaching platform "Shreya's Learning School" and "Alor Sondhani".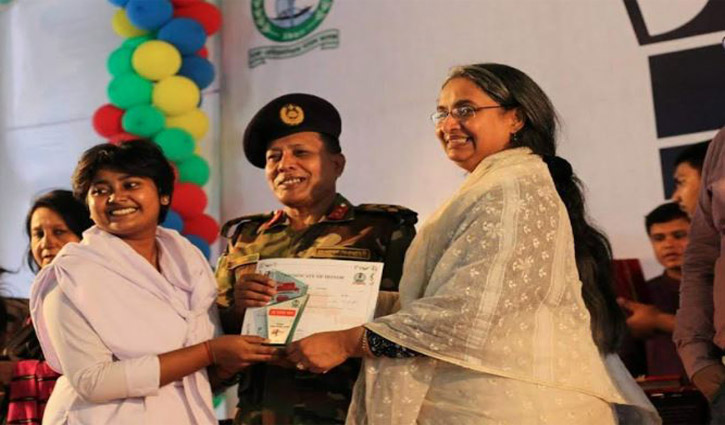 Apart from all of these, Shreya's book of achievements is quite long. She has got the recognition for being the best debater from Nilphamari Debate Federation, SDS recognition, Ustad Mumtaz Ali recognition and so on.
Shreya also has a great command over free hand writing. She has been writing since class 4. Her writings helped her win several competitions. She dropped her article and report in hello.bdnews24.com which is the first news site for children made by UNICEF and BDnews and was highly appreciated for that. She adjudicated many debating competitions including Act For Equality campaign organized by Evolution360 and Plan International Bangladesh. She is a reporter of UNICEF Bangladesh and an international volunteer of united nation. She is working as a Department Head in The World Child Forum. She raised her proposal in children's parliament organized by UNICEF in the year 2020. Shreya has gained the experience of working in 50 organisations for the last six years. She is the co-founder of BanglaDesk, Brand Executive of CCI Bangladesh, Editor at NNO news portal, project leader at International Youth Changemaker, panel head at Digital Security, coach at Learn and Grow and so on. She has joined National children Task Force (NCTF) in the year 2016.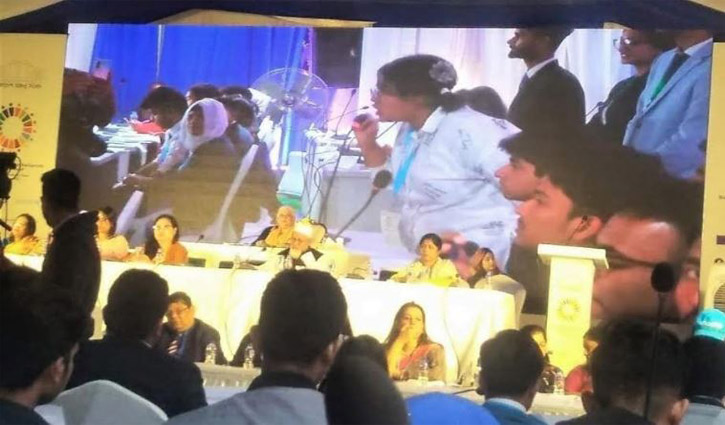 Her writings are often found in many national and international journals and portals. Shreya sometimes manages to do modelings too. She got a prize from a Minister of State in 2020. She was the campus ambassador at English Olympiad, Throw School, Excellence Bangladesh and in many other places.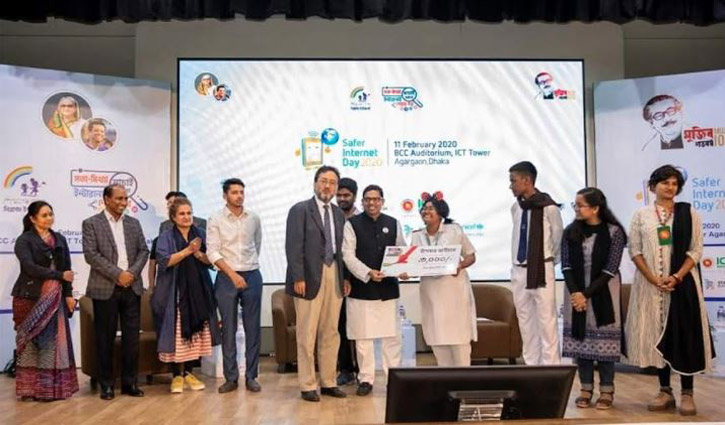 Shreya's journey is a tale of a particular girl who had to face all the obstacles by her own. She never got a hand, so gave her hand to herself. Her story is not over. Many more are to be included, many more are to be discovered.
Dhaka/AI