Tanzania allows students to attend school after giving birth
Campus desk  || risingbd.com
Published: 19:37, 27 November 2021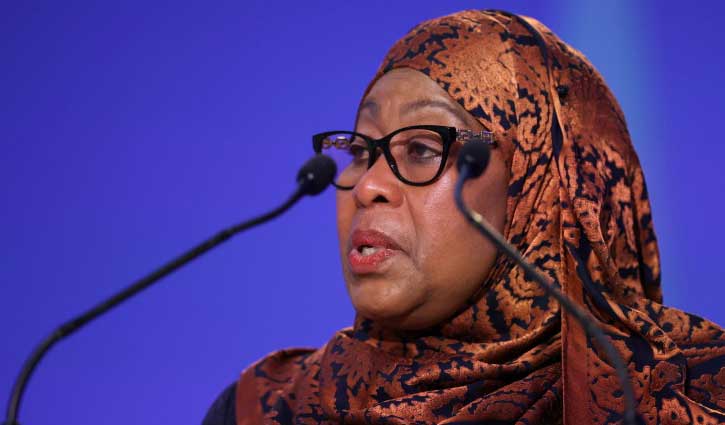 The Tanzanian government has said it will allow teenage mothers to continue with their studies after giving birth, reversing a heavily criticised policy implemented by late former President John Magufuli.
Human rights campaigners accused Tanzania of discrimination after Magufuli in 2017 endorsed the expulsion of pregnant girls from state schools and their prevention from returning to class after giving birth – a policy dating back to 1961.
Following Magufuli's death earlier this year, his successor Samia Suluhu Hassan has sought to break away from some of his policies. On Wednesday, Education Minister Joyce Ndalichako said that "pregnant school girls will be allowed to continue with formal education after delivery".
"I will issue a circular later today. No time to wait," she said at a ceremony in the capital, Dodoma, reports Al Jazeera.
Magufuli had pledged that no student who became pregnant would finish their studies under his watch, saying it was immoral for young girls to be sexually active.
"I give money for a student to study for free. And then, she gets pregnant, gives birth and after that, returns to school. No, not under my mandate," he said in mid-2017.
Dhaka/Mahfuz