Schoolgirl gang-raped: ASI Raihan finally shown arrested
Published: 22:34, 28 October 2020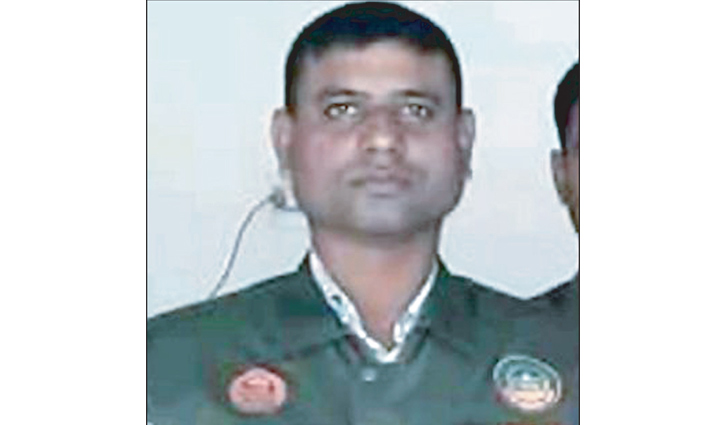 ASI Raihan
Assistant Sub-Inspector (ASI) Raihan has been shown arrested in a case filed over schoolgirl gang-rape in Rangpur.
Police Bureau of Investigation (PBI) showed him arrest in the case around 9:15pm on Wednesday (October 28), four days after he was held.
Meanwhile, two accused on Wednesday gave confessional statement under section 164 in the case.
Rangpur/Nazrul/AKA