Deposit of 17 Magura candidates forfeited
News Desk || risingbd.com
Published: 19:15, 18 January 2021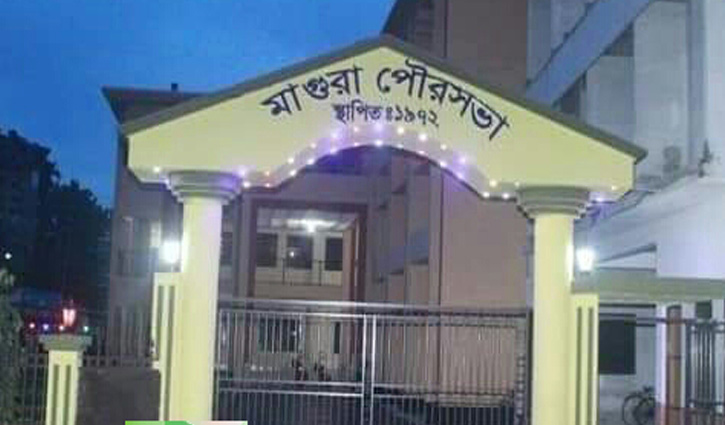 Seventeen candidates including BNP nominated mayor contester have lost their security deposit in Magura municipality polls.
According to EC rules, if a candidate bags less than one-eighth of the total votes cast, his/her bail will be forfeited. These 17 candidates did not get that amount of votes.
The voting was held in Magura municipality on Saturday (January 16) through Electronic voting machine (EVM) for the first time.
Magura District Election Officer and Returning Officer for Municipal Elections Oliul Islam said, "Awami League candidate and incumbent mayor Khurshid Haider Tutul elected mayor again, getting 33,398 votes more than his rival BNP candidate and former mayor Iqbal Akhter Khan Kafur.
The district election officer said, "there were three candidates for mayoral race in the election. Khurshid Haider Tutul was elected mayor with 39,467 votes with boat symbol. Iqbal Akhtar got 6,069 votes with the symbol of paddy sheaf. Mashiur Rahman of Islami Andolan Bangladesh got 3,345 votes for the hand-fan symbol.
He added that out of 76,893 voters in Magura municipality, 48,974 people cast their votes. As such, the voter turnout was 63.69 percent.
As per EC rules, the security deposit of 14 out of 37 general councillor candidates has been confiscated as they got less than one-eighth of the total 48,974 votes cast. On the other hand, one out of 10 candidates for the reserved women councillor post lost her security deposit.
Mayoral candidates BNP leader Iqbal Akhter and Islami Andolan Bangladesh candidate Mashiur Rahman also lost security deposits.
According to the law, a candidate for the post of mayor has to deposit Tk 25,000 and a candidate for the post of councilor has to deposit Tk 5,000. Now the 17 candidates will not get their money back.

Magura/Shahin/AKA