'Why you chopped'- call record proves Bubul guilty
News Desk || risingbd.com
Published: 13:27, 12 May 2021 Update: 14:30, 12 May 2021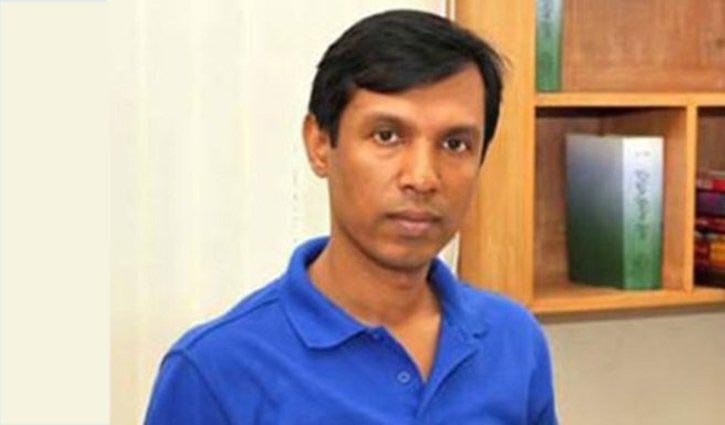 Babul Akter
The Police Bureau of Investigation (PBI) has found evidence that Babul Akter, former superintendent of police (SP) in Chattogram, was involved in the murder of his wife Mahmuda Khanam Mitu. A 27-second call record has changed the pace of the case, PBI sources said.
Mahmuda Khanam Mitu, wife of Babul Akter, was shot dead and stabbed in public on Nizam Road in Chattogram on June 5, 2016.
According to PBI sources, Babul Akter made a mobile phone call to a person named Musa at 7:37 am on that day. As soon as Musa received the phone with a salute, Babul Akter said from the other side ' Why you chopped? (Tui Kopali Kan). After 3 to 4 seconds Babul Akter said again Tell me, why you chopped, Did I tell you to chop? (Boll, Tui Kopali Kan, Tore Kopate Koichi'). After that, Babul Akter disconnected the phone.
Babul Akter was called to the intelligence branch office in Dhaka from the residence of his father-in-law at Banasree about two weeks after the murder. After being interrogated for about 12 hours at the intelligence office, he resigned from the police force. Babul Akter was on the police's list of suspects from the beginning. Babul Akter's father-in-law Mosharraf Hossain had been alleging that Babul was involved in his daughter's murder.
Chattogram/Rezaul/Mukul