Voting amid clashes, boycotts held in 160 unions
Published: 21:01, 20 September 2021 Update: 21:23, 20 September 2021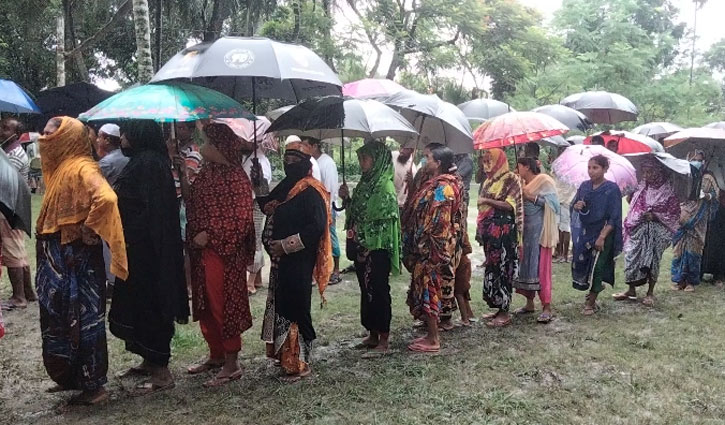 The voting at 160 unions across the country ended through isolated clashes among rival candidates' supporters, allegations of fraudulent ballots and boycotts as voters cast their ballots to elect new public representatives to Union Parishad seats.
In addition, elections were held in nine municipalities and by-polls in two upazilas.
The voting launched at 8:00 am on Monday (September 20) and continued till 4:00 pm without any break.
Although voter turnout was low at the beginning of voting, it number of voters got increased in most centers later. The queues of voters were also seen in many centers. However, in most places, the enthusiasm among the voters in the local government elections was not seen.
Voting was scheduled for June 21, but was postponed a few days before the election due to a coronavirus outbreak. Due to this, many people think that the enthusiasm of the voters waned.
At least two people have been killed in clashes in Maheshkhali and Kutubdia upazilas of Cox's Bazar.

Dhaka/AKA