Action unless educational institution leaves rented house by 5yrs
Published: 21:38, 5 August 2020 Update: 15:38, 5 August 2020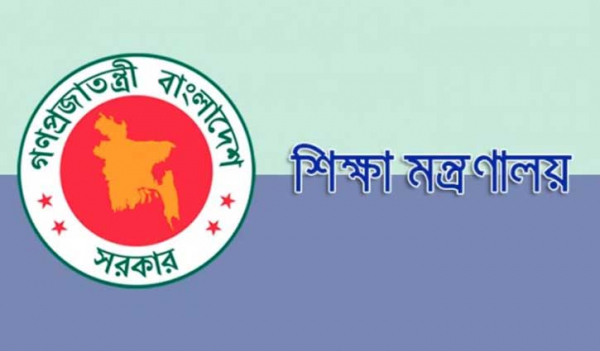 The government enlisted 2,730 educational institutions under Monthly Pay Order (MPO) in October of 2009 after long days.
The Ministry of Education has instructed the educational institutions which are in rented houses to shift to their own places in next five years. Otherwise, the government will take action as per policy.
According to source of Education Ministry, there was no condition of having own places while the educational institutions were enlisted for MPO. The condition was applied newly. However, it was not made clear what process would be followed for the institutions.
Secretary of the Department of Secondary and Higher Education Mahbub Hossain said, 'We would like give a chance to the institutions which have already secured MPO. In this case, they will get five years. Actions would be taken if they fail to shift to their own places by the time.'
He further said, 'However, the process has not yet been finalised. There will be a few more meetings on MPO policy. These issues will be finalised in the meetings.'
The Education Ministry says an educational institution is first enlisted on the basis of merit. Then the qualified teachers of that institution come under MPO list on the basis of fulfilling the conditions. Those who want MPO registration have to follow the instructions. If anyone fails to maintain their standards as per the policy, the MPO will be canceled.
When asked, Public Relations Officer of Education Ministry Abul Khair said, 'MPO policy will be approved. Then, the process will be revealed in phases.'
Dhaka/Yeamin/AKA

RisingBD