No decision over cancelling HSC exams
News Desk || risingbd.com
Published: 18:16, 28 August 2020 Update: 19:24, 28 August 2020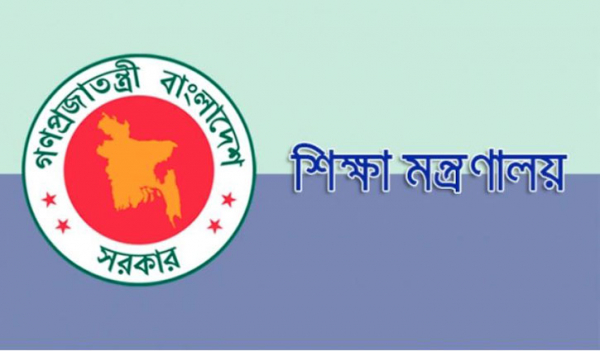 No decision has yet been taken over cancellation of HSC and its equivalent examinations, according to the Education Ministry.
Information Officer of the Ministry M A Khairul confirmed this to risingbd on Friday.
Earlier on Thursday (August 27), the Ministry of Education issued directives to make a proposal on what could be the alternative assessment method for HSC examination and passing for next class in various secondary level educational institutions if the coronavirus situation does not become normal.
Education Minister Dr Dipu Moni made came up with instruction at an online meeting with senior officials of the Ministry of Education and heads of various departments and agencies under the ministry.
Officials of the Board of Secondary and Higher Education, Dhaka, the Department of Secondary and Higher Education and the National Curriculum and Textbook Board have been instructed to make a proposal and present it at next meeting. At the same time, there was an emphasis on making online activities more effective at university level.
Dr Dipu Moni said, "The Ministry of Education is working on what kind of changes should be made in the education system during coronavirus and post coronavirus situation.
The education minister instructed teachers of secondary, higher secondary, madrasa and technical schools to keep the students motivated through direct communication or using social media in compliance with health guidelines during coronavirus outbreak.
Dhaka/Yeamin/AKA