No transfer of primary school teachers now
Published: 08:46, 26 October 2020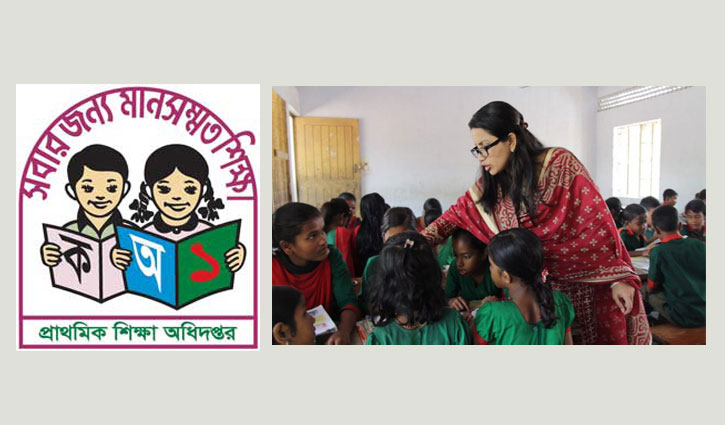 The government has decided to shut the transfer of government primary school teachers following the ongoing coronavirus pandemic.
Giving direction in this regard, letters were sent to divisional deputy directors of nine departments of primary education decorate on Sunday (October 25).
"The primary educational institutions are shut right now due to the ongoing coronavirus pandemic. It is advisable to stop all kinds of transfers of teachers in this situation," the letters read.
Hasan/Nasim