'75 per cent students want school reopening soon'
Published: 15:03, 19 January 2021 Update: 15:15, 19 January 2021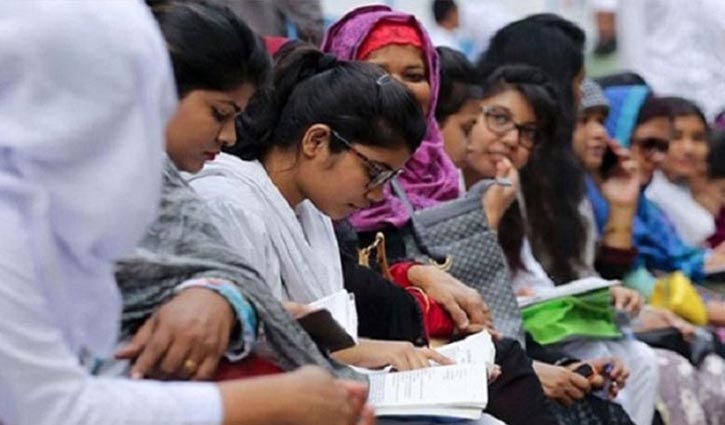 About 75 percent of the country's students want school reopening soon.
About 76 percent parents have voted in favor of conducting educational activities through following health guidelines.
In addition, 62 percent of teachers have agreed to shorten the current syllabus to conduct educational activities.
The study was released on Tuesday by Education Watch.
The virtual discussion was chaired by Rasheda K Chowdhury, former advisor to the caretaker government and executive director of the Mass Literacy Campaign.
Rasheda K. Chowdhury said, "We are not setting any date for reopening educational institutions. The government has to reopen the educational institutions by acquiring capacity step by step. Everyone's safety must be ensured and institutional capacity must be enhanced".
She said students are the most deprived in the less affected areas. Therefore, considering the environment situation, the educational institutions have to be reopened step by step.
Dhaka/Yeamin/Mukul