'Impartial probe into BRU's development project took place'
Published: 17:23, 6 March 2021 Update: 17:38, 6 March 2021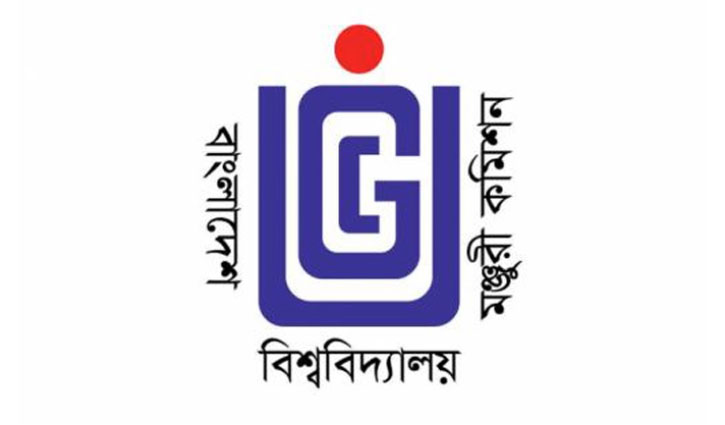 University Grants Commission (UGC) claimed that neutral investigation has taken place into the allegation of irregularities in development projects at Begum Rokeya University (BRU).
UGC also protested against the allegations brought by Begum Rokeya University Rangpur Vice-Chancellor Dr. Nazmul Ahsan Kalimullah on March 4.
After getting the allegations of irregularities into the development projects of BRU, a probe committee was formed. Later, the investigation committee made a neutral and fair report after visiting and consulting concerned people. The report was sent to Education Ministry on February 24.
UGC also said that Nazmul Ahsan Kalimulla's allegation against education minister and probe committee was quite unexpected.
Yeamin/Nasim