Education Ministry issues order to shut all madrasas
Published: 20:06, 6 April 2021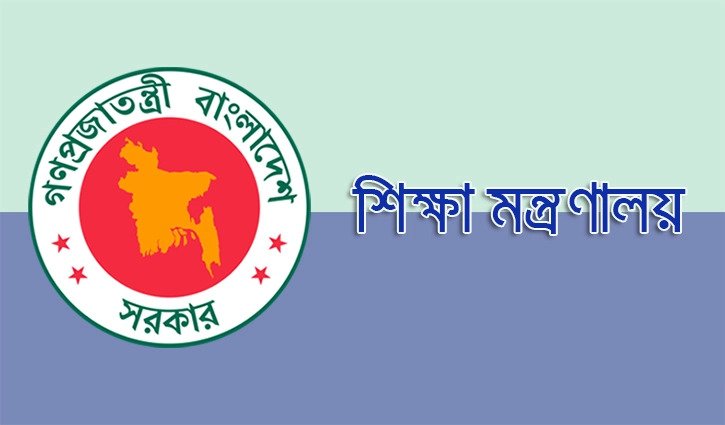 The Education Ministry has issued an order to shut all madrasas (residential and non-residential) including Qawmi Madrasa (except orphanages) have been ordered until further notice.
Technical and Madrasa Education Department of the Education Ministry issued a notification in this regard on Tuesday (April 06).
According to the notification, recently, all educational institutions including madrassas, have been instructed to remain close due to the alarming rise of coronavirus (Covid-19) infection. Despite government directives, some residential and non-residential madrassas are still open in different parts of the country, which are extremely risky to health in the current Covid situation.
This order has been issued with the approval of the appropriate authority. It will be effective immediately, the notification read.

Dhaka/Yeamin/AKA