Junior students to get stipend money within 15 days
News Desk || risingbd.com
Published: 16:24, 26 April 2021 Update: 16:24, 26 April 2021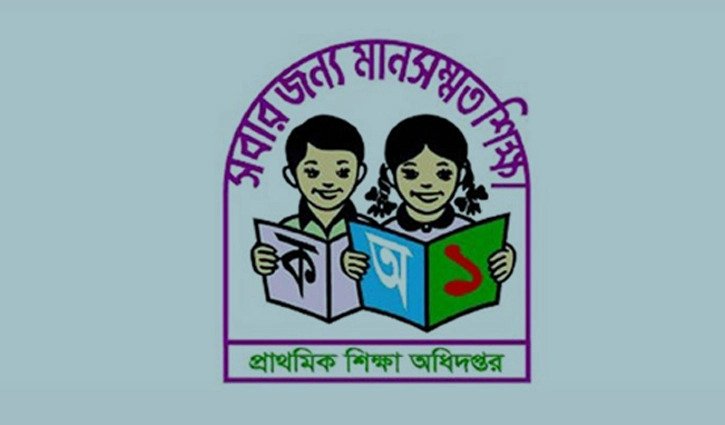 The government is sending stipend money to 14 million junior students at the initial stage through 'Nagad', the digital financial service of the postal department. From July to December last year, due stipend for these six months will reach to the accounts of students' mothers within 15 days.
Additional Secretary Yusuf Ali, also Project Director to Primary Stipend project, said, "Within 15 days, the due stipend money of six months will be sent to the 'Nagad' accounts of the students' mothers. In other words, from July to December 2020, the money for these six months will be paid in this installment."
"There were reports of fraud in various places. Therefore, piloting will be done in 5 upazilas within the next one week. If all the reports are positive, then the stipend money will be sent across the country within the next one week. Basically, this strategy to avoid the deception of the fraudulent cycle. We have also talked about this with Bangladesh Bank and law enforcement agencies. They are on alert," he said.
Yusuf Ali said, "After sending the stipend of six months safely, the money will be sent for the next three months. That means money will be sent from January to March this year. It will be implemented between May and June next year."
Mentionable, this project of distributing primary stipends was closed for almost a year due to the coronavirus pandemic. Later last December, the Directorate of Primary Education signed an agreement with 'Nagad'. Within three months of the agreement, a database with information on about 1.5 crore students and their mothers has been created.

Dhaka/Yeamin/AKA