'Father of Iranian bomb' assassinated
Published: 22:28, 27 November 2020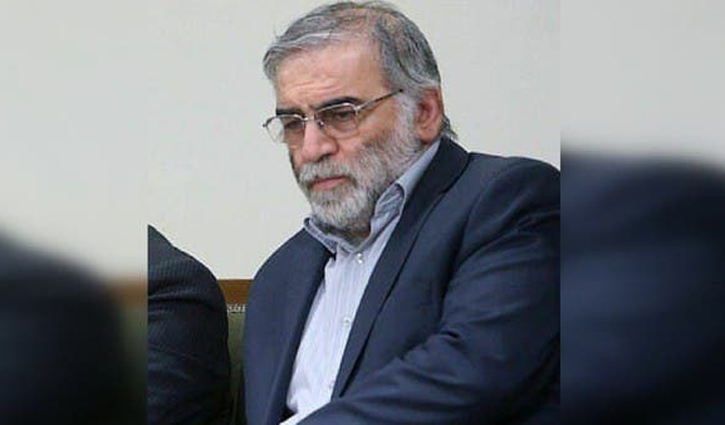 Mohsen Fakhrizadeh
Iran's top nuclear scientist has been assassinated in a covert attack. The incident took place in the eastern part of the capital, Tehran, on Friday (November 27), the country's semi-official Tasnim news agency reports.
The assassinated scientist was known as Mohsen Fakhrizadeh. He was killed in the town of Absard, 43 miles east of Tehran.
Western intelligence has suggested that Mohsen Fakhrizadeh played a key role in Iran's covert nuclear weapons programme. Diplomats called him the "father of the Iranian bomb."
BBC said Fakhrizadeh died in hospital after an attack in Absard, in Damavand county.
Iran's Foreign Minister Mohammad Javad Zarif, has condemned the killing "as an act of state terror".

Dhaka/Shahed/AKA