Coronavirus originates from Bangladesh, claim Chinese researchers
News Desk || risingbd.com
Published: 18:16, 28 November 2020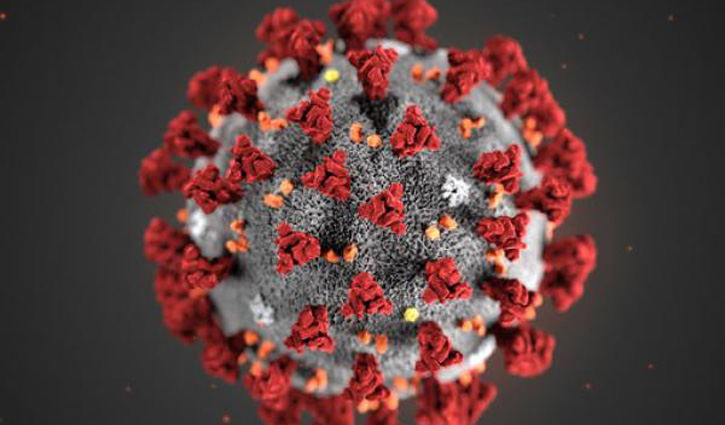 A group of Chinese researchers has come up with a new theory about the origin of coronavirus. They claim that the virus originated in India and Bangladesh, not in Wuhan of China. The claim was made in a research report published on a pre-print platform in the medical journal 'Lancet'.
However, the experts say the study is "flawed" and adds nothing new to our understanding of coronavirus.
According to Lancet, the report published on this pre-print platform should not be used for any clinical or public health decision making. These are preliminary data and peer was not reviewed.
Chinese researchers said in the report that they have used polygenetic analysis to identify the source of the coronavirus.
According to them, the virus, like all cells, changes during reproduction, meaning that subtle changes occur in its DNA. The source of this change can be traced. The source of the virus may be where the amount of mutation or change in the virus's cells is less.
Using this method, it has been observed that the 'original' form of the coronavirus did not come from Wuhan. Rather it might have come from eight more countries. These countries are Bangladesh, United States, Greece, Australia, India, Italy, Czech Republic, Russia and Serbia. Since fewer mutations were found in the DNA of the virus in samples from Bangladesh and India, the first infection may have occurred in these two neighboring countries.
Chinese researchers claimed that the outbreak did not begin in November, but in July or August of 2019.

Dhaka/Shahed/AKA