2nd wave: USA reports record number of Covid-19 deaths 
News Desk || risingbd.com
Published: 18:38, 4 December 2020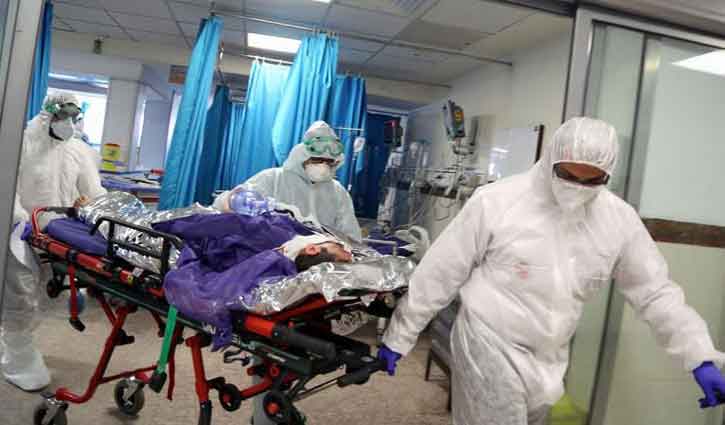 Staff Reporter: The United States on Wednesday recorded its single-worst daily death toll since the pandemic began.
The death toll from the second wave has risen to 550.
At first, the daily maximum death toll during the first wave (April 15) was 2,606. In the second wave, 3,157 people lost their lives in Corona last Wednesday (December 2). The overflow of infected patients in the hospitals has also increased.
According to Johns Hopkins University, 3,157 people died in the new Coronavirus in the United States. Earlier, the highest daily death toll was 2,606 on April 15 at the beginning of the outbreak.
Corona was also found in the bodies of more than two million people in the worst-hit country on Wednesday. This is the second time that more than two lakh people have been infected with Covid-19 in one day in the United States.
So far 1 crore 39 lakh 11 thousand 728 Americans have been infected in the country. The total number of infections in the United States is expected to exceed 14 million.
Rhode Island press secretary Audrey Lucas said the hospital's capacity had been exceeded and new corona victims were being treated at two field hospitals.
New York Governor Andrew Cuomo has announced five new policies in this regard.
Andrew Cuomo said, "From now on, testing will be intensified across the state. Work will be done on vaccine distribution. The school will continue to open safely. However, weekly testing will be carried out under Orange and Red Zones. No more than 10 people can take part in a private gathering."
"We believe the distribution of the vaccine will begin in the next few weeks," Cuomo said.
Chhabed Sathee/Nasim