Death toll of coronavirus crosses 6 lakh in USA
Staff Reporter, USA || risingbd.com
Published: 10:13, 18 May 2021 Update: 14:18, 18 May 2021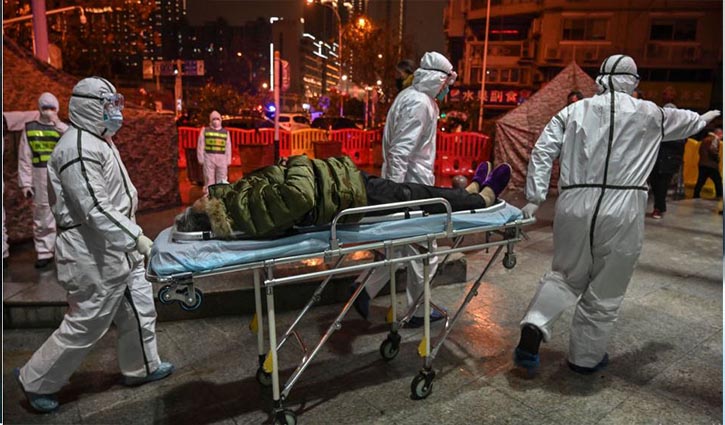 The epidemic of coronavirus has killed more than six million people in the United States.
3 crore 37 lakh 15 thousand 951 people have been identified as affected by corona. 6 lakh 147 people have died and 2 crore 73 lakh 6 thousand 20 people have recovered.
Of these, 289 people died in the last 24 hours. Another 17,834 people were identified in 24 hours.
The data came from the International Statistics website World Meter around 10:30 am on Monday (May 17).
The United States has the highest number of coronary infections and deaths. However, as a result of the strong vaccination program, the country has been able to control a lot of the situation. The country is one of the most successful countries in the world in immunization programs.
Meanwhile, the global infection of corona stands at 16 crore 36 lakh 16 thousand 60 people. So far, 33 lakh 93 thousand 335 people have died. 14 crore 21 lakh 82 thousand 590 people have recovered.
Chhabed Sathee/Mukul