Covid-19 infections, deaths increase globally
Published: 09:48, 15 September 2021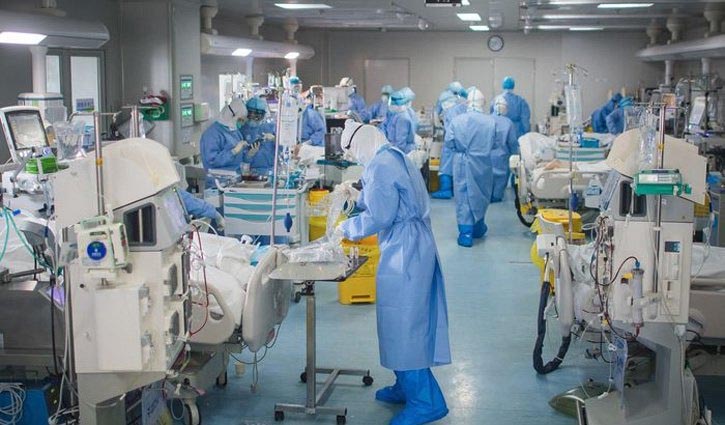 More than 8,500 people have died of coronavirus (Covid-19) infections and over 5 lakh people have been infected with the virus across the world in the past 24 hours. Infections and deaths have increased.
A total of 8,870 more people died from coronavirus infections worldwide in the past 24 hours, raising the total number of deaths in the virus to 46,62,831. On the other hand, the death toll in the virus was 6,807 in the previous day.
Besides, some 5,11,512 people tested positive for coronavirus (Covid-19) worldwide over the same period, raising the total number of infected cases to 22,66,59,107. But a day before, the number of daily coronavirus cases was 4,40,800.
Meanwhile, some 20,33,39,045 people have made recoveries from the virus infections across the world so far.
International survey organisation Worldometer disclosed the information on Wednesday (September 15) morning.
The first coronavirus outbreak occurred in Wuhan, China, in December of 2019. It started spreading in different countries of the world since then.

Dhaka/Eva/Mukul