FBI recovered 'top secret' documents from Trump's home
News Desk || risingbd.com
Published: 19:04, 13 August 2022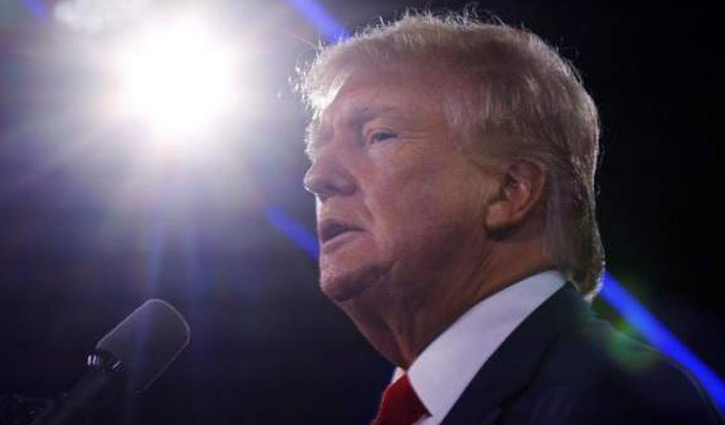 Donald Trump
The FBI recovered documents that were labeled "top secret" from former President Donald Trump's Mar-a-Lago estate in Florida, according to court papers released after a federal judge unsealed the warrant that authorised the unprecedented search this week.
A property receipt unsealed by the court on Friday shows FBI agents took 11 sets of classified records from the estate during a search on Monday. The property receipt is a document prepared by federal agents to specify what was taken during a search.
The FBI search on Trump's residence was partly based on suspicions of violations of the US Espionage Act related to the illegal retention of sensitive defence documents, the warrant showed.
The seized records include some that were marked as classified and some top secret. The court records did not provide specific details about the documents or what information they might contain.
"Top secret" is the highest level of classification of US government documents. US law prohibits making public or mishandling classified documents.
Scott Lucas, professor of American studies at the University of Birmingham, said Trump is vulnerable to prosecution under the Espionage Act if it transpires that he took those documents – whether he did it by mistake or intentionally.
"One of the provisions of the Espionage Act is that no one should take classified material for their own private possession, especially if they have no permission from government agencies," Lucas told Al Jazeera from Birmingham, UK.
"What the FBI found is the set of documents are not only marked "top secret", they are marked "secured compartments – which means you can only look at those documents in a highly secured government facility".
On Friday, Trump claimed that the documents seized by agents at his Florida club were "all declassified", and argued that he would have turned over the documents to the Department of Justice if asked.
"Number one, it was all declassified. Number two, they didn't need to 'seize' anything. They could have had it anytime they wanted without playing politics and breaking into Mar-a-Lago," Trump wrote on his Truth Social platform. _Al-Jazeera
Dhaka/AKA