Where learning journalism is a Crime!
Azad Majumder || risingbd.com
Published: 12:50, 1 June 2022 Update: 12:56, 1 June 2022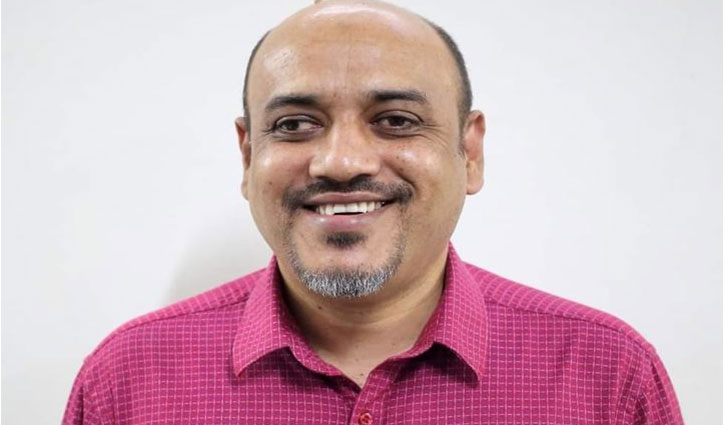 I often see or hear stories of news managers humiliating journalism students in newsrooms. This is disgusting and sometimes is done out of an inferiority complex.
I know many people are doing an excellent job without studying journalism in university. It is their credit. But it does not make journalism study irrelevant or make a journalism student any poorer.
People who did well or are still doing well also had to learn journalism, and read relevant books. This is a knowledge-based profession and without acquiring adequate knowledge one cannot succeed here.
Some people will always argue journalists are mostly made in the practical field. I don't completely agree with it. If practical knowledge is enough for a profession every MLM should be given an honorary MBBS degree.
Theories are as important as practical knowledge. One, who can blend his knowledge with experience, will always stay ahead. It does not matter where you learn these theories - on the university campus or sitting in the comfort of your drawing room. Without knowing the ethics of journalism or news elements you can be anything but a journalist.
But I do agree an academic certificate is an unnecessary qualification in this profession. It gives one no advantage. Having a certificate in a chosen profession, however, cannot be his or her fault either.
It is not always possible for a student to know everything about his subject while achieving a degree. We don't expect an English literature student to know everything about the language. Likewise, an International Relations student may not know everything about the complex dynamic of Sino-US relations.
So, why a journalism student has to know everything about his profession in university? It is therefore unfair to treat every mistake a journalism student commits as a crime.
People can always debate about the curriculum of our journalism education. I personally believe Dhaka University's journalism curriculum has serious flaws. But students do not decide on the curriculum. Humiliating a young apprentice never helps.
The writer is the joint news editor of Daily New Age
Dhaka/AI