Govt bans rally-meeting in mosques, other places of worship
News Desk || risingbd.com
Published: 17:09, 7 April 2021 Update: 17:32, 7 April 2021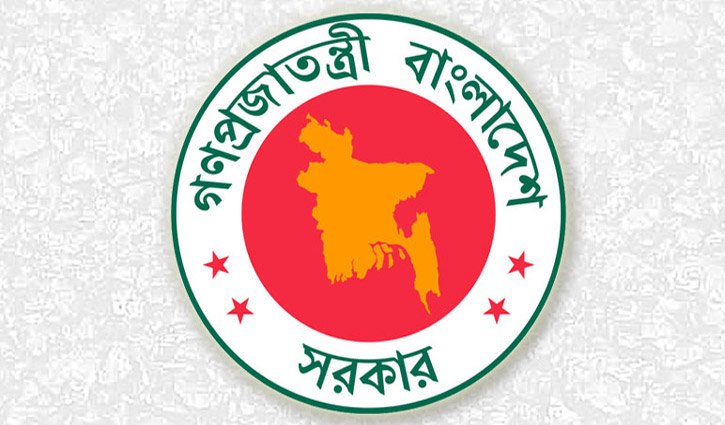 The government has imposed a ban on holding rallies and meetings before and after 5 times of prayers including Juma prayers at mosques and other places of worships due to the alarming rise of the coronavirus infection across the country.
The order was issued in an urgent notification signed by Md Shakhawat Hossain, deputy secretary of the Ministry of Religious Affairs, on Wednesday (April 07).
Strict action will be taken against violators of the ban, according to the notification.
It said, "In order to prevent coronavirus infection, the worshipers should perform prayers in the mosque in accordance with the following conditions and hygiene rules, avoiding public gatherings. At the same time, the places of worship have been asked to perform prayers in accordance with these conditions.
The conditions are:
1. No meetings or rallies can be held before and after five times of prayers including Friday prayers in mosques and other religious places of worship.
2. Other prayers including Tarabi should be performed in the mosque following social distance and hygiene rules. In other religious places of worship, one has to pray following social distance and hygiene rules.
3. According to the March 29 notification of the Prime Minister's Office (PMO) and the April 4-directives of the Cabinet Division, the instructions issued by the Ministry of Religious Affairs on April 5 must be followed by all.
4. In case of violation of the above directives, the local administration and law enforcement agencies will take legal action against the responsible persons. The local administration, law enforcement, Islamic Foundation officials and the management committee of other religious places of worship including mosques, will implement the directive to prevent the spread of the deadly coronavirus.

Dhaka/Naymuddin/AKA