Garment factory owners not worried about lockdown
Desk Report || risingbd.com
Published: 17:53, 11 April 2021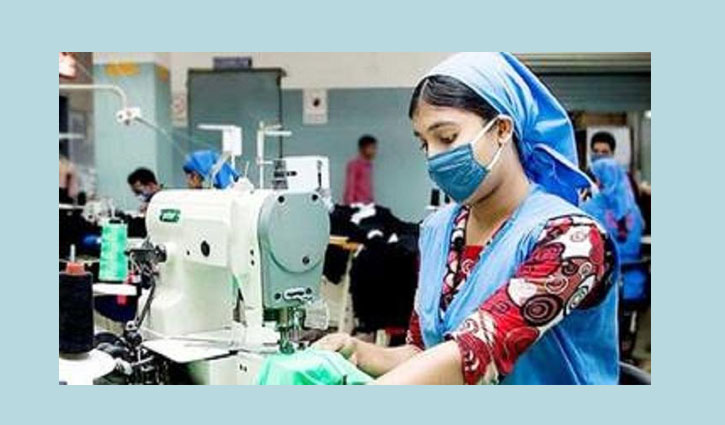 The government has decided to allow factories to run during the full lockdown, which will be enforced from 14 April. Garment factory owners welcomed the decision.
To keep the economy wheel run, the government took the decision. Besides, the ready-made garment factory owners said that they are ready to tackle the Coronavirus crisis during the lockdown.
While talking about the issue, some authorities of garments factory said, factories and industries are being run maintaining health rules since the beginning of the pandemic.
However, they expect assistance from the government to build field hospitals.
On the other hand, on Sunday (April 4), the government issued 11-point directives to contain coronavirus infection.
Mohammad Hasem, Managing Director of M B Knit Fashion said, "If the rate of corona infection among the workers increases then, field hospital arrangements will be needed for their treatment. Government's help will be needed in this case. Otherwise, there is no problem. We have overall preparation to face lockdown situation."
Earlier on 9 April, the government decided to enforce a seven-day strict lockdown from 14 April as Covid-19 infections keep surging with each passing day.
Nuruzzaman Tanim/Nasim