Household customers will face gas shortage in Ramadan
News Desk || risingbd.com
Published: 09:34, 24 March 2023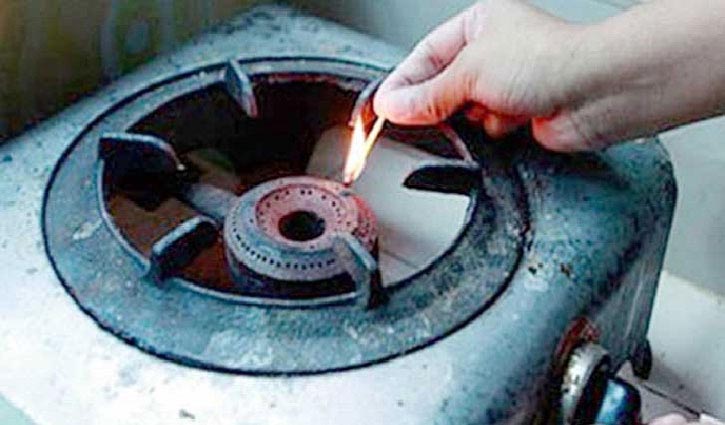 The household customers will face gas supply shortage in the month of Ramadan.
Despite different steps taken by the government to improve the gas supply situation, the country will have a deficit of about 1000 million cubic feet of gas per day (mmcfd).
Petrobangla Chairman Zanendra Nath Sarker made the remark while exchanging views with journalists on Thursday.
He hinted that household customers would not receive adequate supply of gas during the month of Ramadan. Household supply of gas would be brought down to supply gas for power generation and industrial production.
"We have taken the initiative to increase gas supply by importing about 1,000 mmcfd gas, which will boost the overall supply to 3,000 mmcfd against the demand for 4,000 mmcfd under the connected network", he said.
The Petrobangla chairman said the government wants to supply gas to power generating centres through rationing of gas supply to household customers. It also wants to ensure uninterrupted supply of power during the iftar and sehri. "As a result, the gas supply to household consumers will substantially fall."

Hasan/Mukul