We have to bring change being united: Fakhrul
Published: 22:32, 4 August 2020 Update: 16:32, 4 August 2020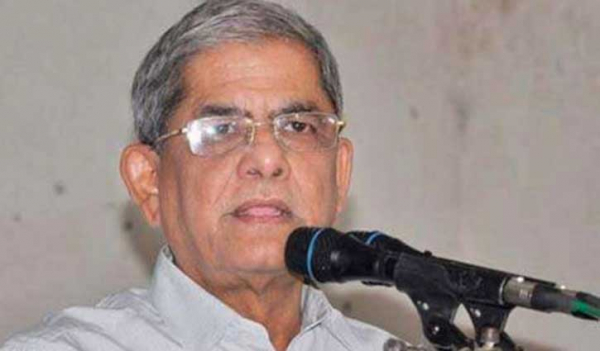 Mirza Fakhrul Islam Alamgir (File photo)
BNP Secretary General Mirza Fakhrul Islam Alamgir has said we have to bring change by uniting with people. Democracy must be brought back to the country. Change must come, it must come. We have to work for that change.
The BNP leader said this while discussing a virtual programme on Tuesday.
Fakhrul said the struggle we are fighting is a battle for democracy, a fight for the survival of people of this country, the struggle to get back the ownership of people of this country. Most people support this struggle. They want to get back the democratic status; they want to get democracy back. But not happening, not being able to.
Dhaka/Shaon/AKA
RisingBD