'Bangla Bond' listed on London Stock Exchange
Published: 14:59, 11 November 2019 Update: 15:18, 26 July 2020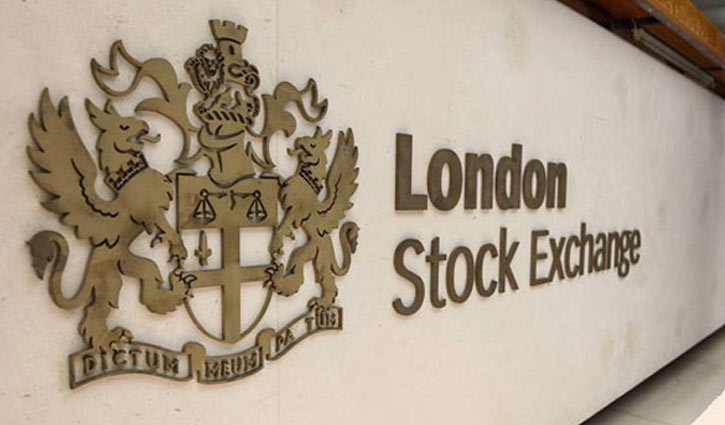 The first-ever Bangladeshi 'Taka-denominated bond' titled "Bangla Bond" has been listed on the London Stock Exchange (LSE). About Tk80 crore (approximately USD 9.5 million equivalent) will be collected from the market through the bond.
With the initiative of International Finance Corporation (IFC), a sister concern of the World Bank, the Bangla Bond was launched officially on Monday.
In a press release IFC said, this bond is launched to encourage expatriates to invest in various Bangladeshi sectors. IFIC will invest in several Bangladeshi infrastructure projects converting the money of bond into Taka.
As part of it, the fund through the bond will be provided to processed food and beverage company 'PRAN Group'. This is the first time a Bangladeshi farm collect fund from foreign stock exchange.
London Stock Exchange welcomed Bangla Bond to their capital market today. Initially, the duration of the bond will be 3 years. Later, the duration would be increased to 5-10 years highest.
Following the issue, the finance ministry sources said, three-year long rupee bond of India was launched first. Later, it extended to five years. Now it becomes 10 years gradually. Indian expatriates have invested in that bond. Bangladesh dwellers in UK can take the country's economy forward investing at Bangla Bond.
Earlier, a discussion took place between officials of IFC and then finance minister AHM Muhith during World Bank and IMF in 2015.
Later, IFC sent a proposal to Bangladesh government formally. Then, evaluating that, finance ministry informed them about the approval of 'Bangla Bond' through a letter on October 4, 2015.
Bangladesh Investment Development Authority (BIDA) gave approval to the proposal of IFC following the consent of its committee.

Dhaka/Hasnath/Nasim
risingbd.com